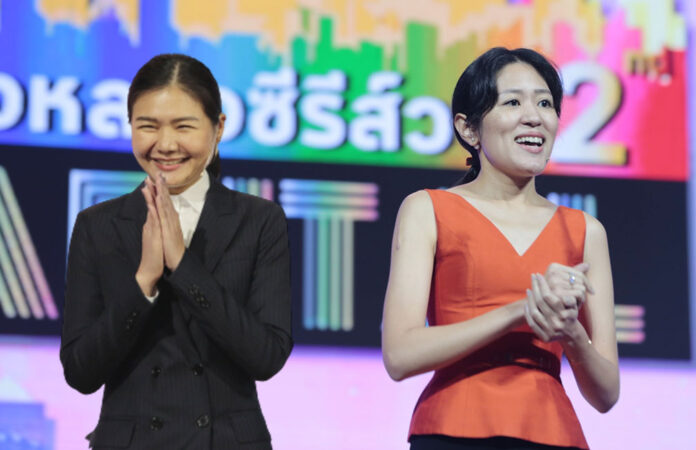 The Y series, or "boys love" TV drama genre market, has become a strong economy in a few years, and it was also acknowledged as one of Thailand's soft powers.
The event FEED Y CAPITAL 2ND, The Capital of the Y Series, held on September 23 at Samyan Mitr Town Hall in Bangkok by FEED, a lifestyle content producer under the Matichon Group, was crowded with fans of the Y series, actors and actresses, notably young people.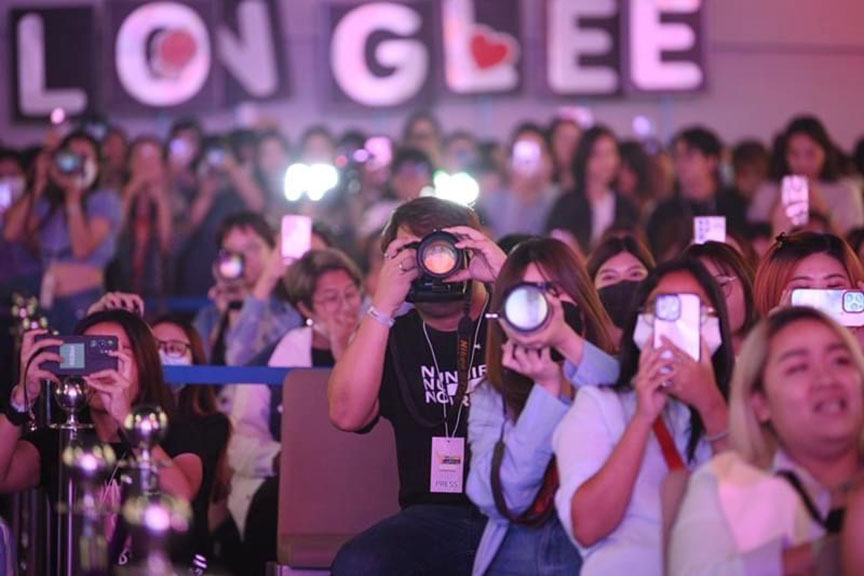 Besides the FEED Y Capital Awards 2023 awards ceremony, where numerous stars walked the purple carpet, the most well-known series' actors and actresses, as well as T-POP singers, performed on stage. A special talk on the theme "The Power of Y Series" in Thai Society and Culture and Opportunities in the World Entertainment Industry" by two new generation female politicians highlights politics' interest in the Y economy.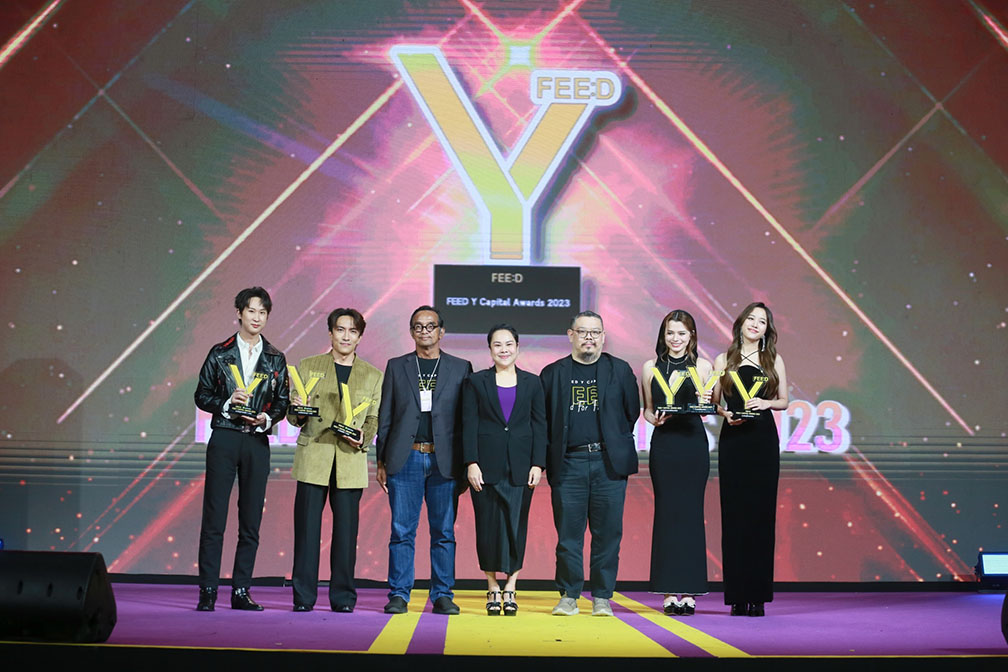 Jiraporn Sinthuprai, Pheu Thai Party MP for Roi Et Province, stated that she was a fan of the Y series when she was younger. Loving the Y series was considered a sin at the time and was disregarded by society. However, the Y series is now widely broadcast on major media outlets and is quite popular. A rapidly growing audience base has given rise to a new industry known as the Y Economy.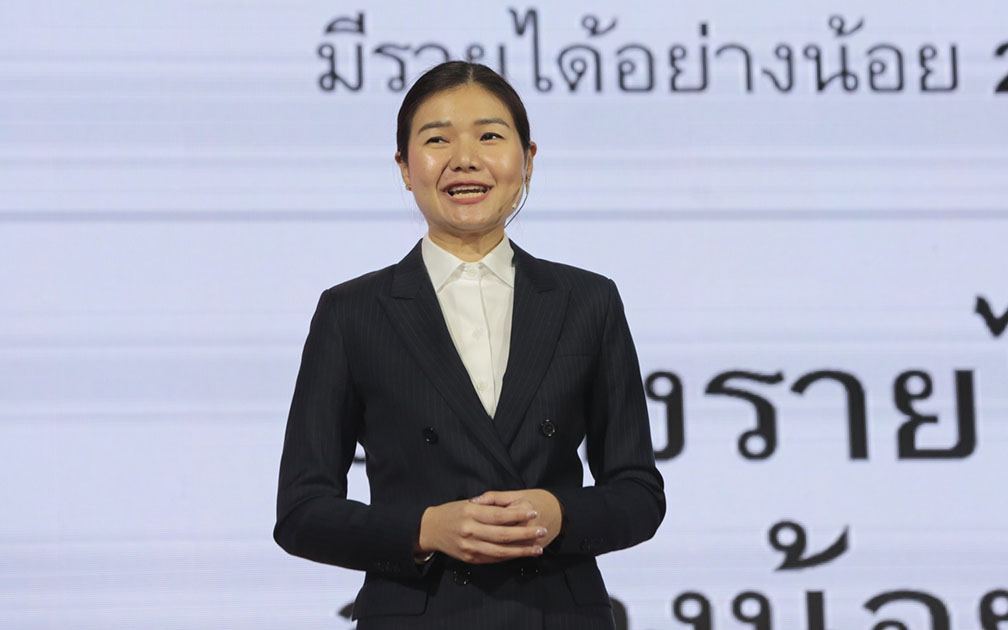 According to the Department of International Trade Promotion, the Y series production has increased by more than 270% in the last three years, which is considered quite fast, showing the continuously growing audience base. It is also mentioned that Thailand is a country in Asia that produces Y series and has become a hub.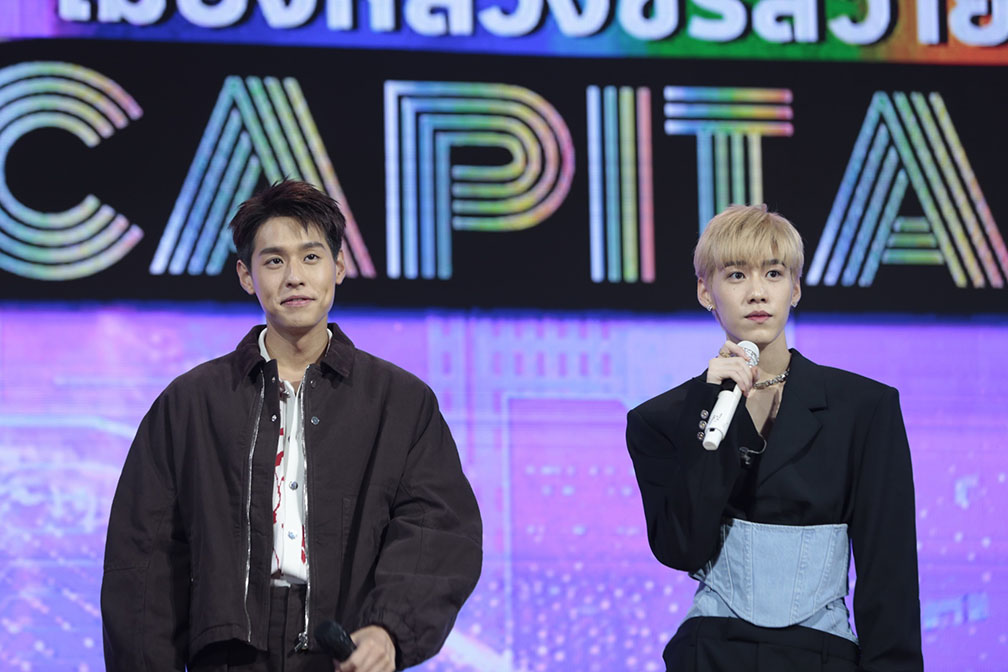 Fans in many countries, including Japan, Malaysia, Indonesia, Vietnam, and China, are enjoying the Y Thai series on massive Chinese platforms. with hundreds of millions of members.
"Not only does the Y series generate economic value, but it also leads to numerous activities like events, concerts, and fan meetings, and many actors have been chosen to be product presenters or brand ambassadors, which can generate very high market value," said Jiraporn.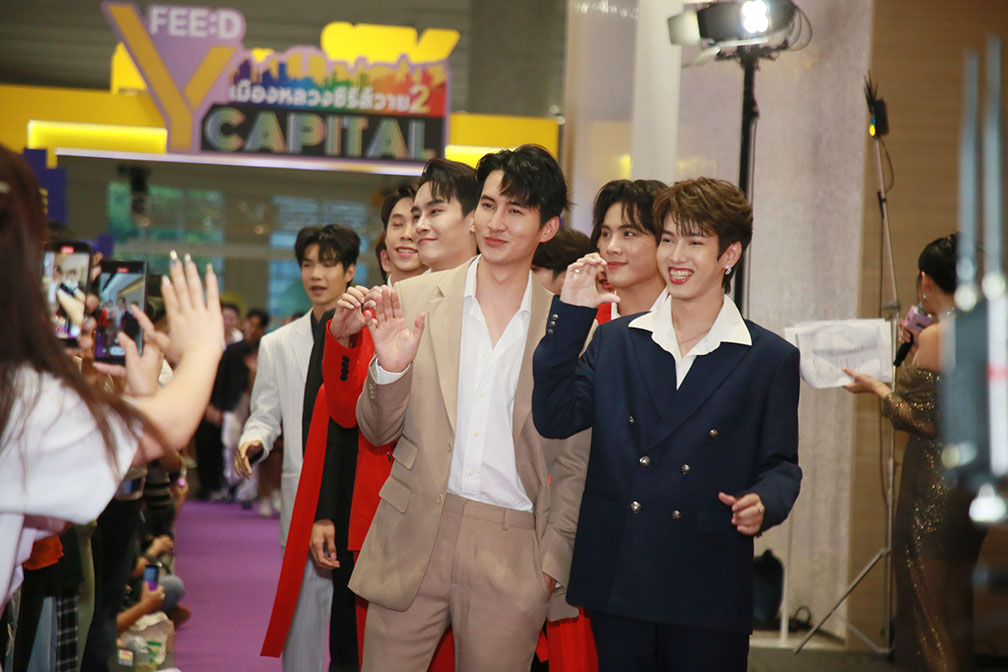 Jiraporn, a member of the government's main party, said the government will establish the Thailand Creative Content Agency (THACCA) to act as an intermediary in promoting Thai soft power in collaboration with the private sector, to set directions and strategies, solve problems and deregulations, and develop the soft power industry, including Y Series. Prime Minister Srettha Thavisin will preside over the first official meeting, which will take place on October 3, 2023.
Pannika Wanich, Executive Committee of the Progressive Movement, said soft power has official indications on a global scale. The United States came in first, then China and Japan, and South Korea came in 12th. Thailand is placed 35th, which is not bad among the top 120 countries in the world. However, it is insufficient for promoting Thailand.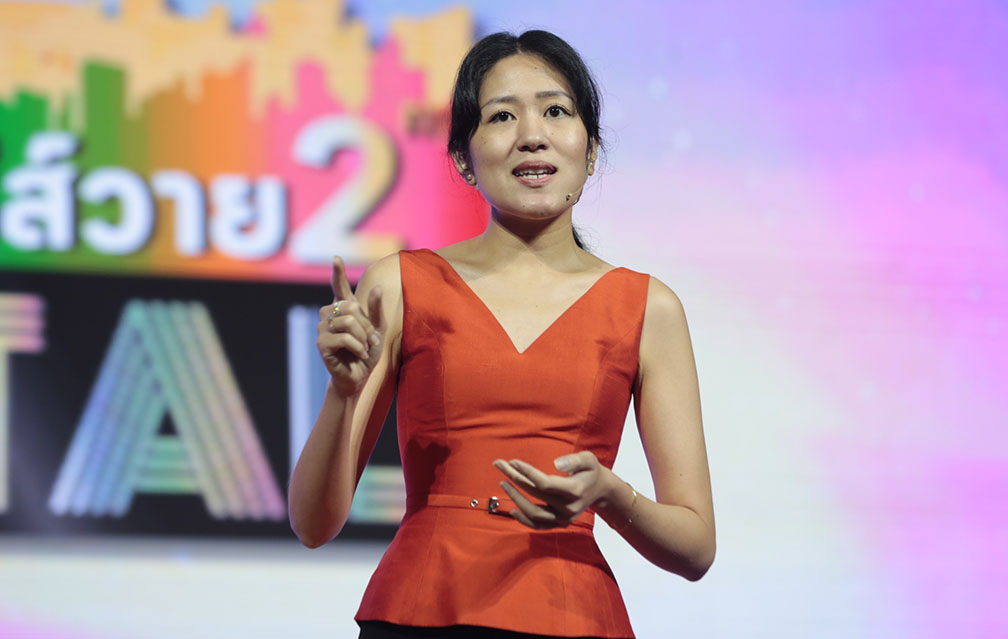 "The question is, how can Thailand's soft power ranking be improved?" According to the World Soft Power Index, it must be a country that others can look to as an example. "Everything is ready in terms of culture, economy, quality of life, and education," she remarked.
Pannika noted that the Y series government strategy should not only focus on marketing or matching sales companies but also on making Thailand a paradise for individuals of every gender. A community where members of all genders can live together and respect gender diversity.
"If foreigners inspired by the Y series visit Thailand and discover that people still discriminate against transsexuals, it will most likely not be soft power." "The government must do the entire ecosystem in accordance with and with the same value," she said.
______
Gallery of FEED Y CAPITAL 2ND, The Capital of the Y Series (Khaosod Photo)
______
Related article: