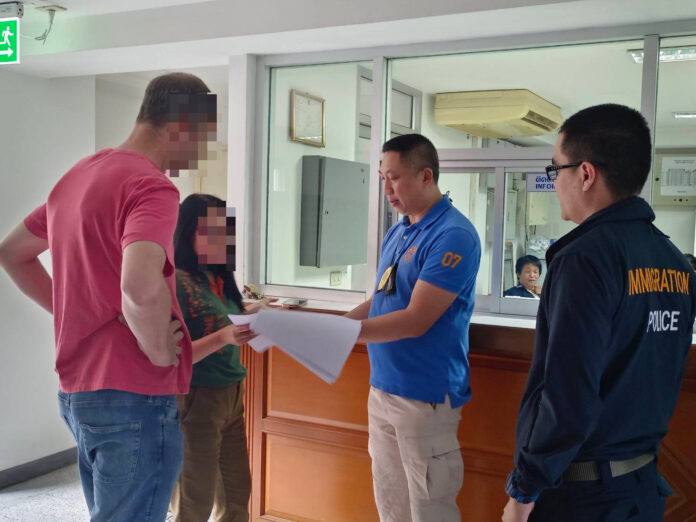 Chiang Mai provincial police investigators arrested a Russian man, who is charged with trespassing and damaging other people's property. However, the complainant no longer wanted to sue him after he had paid compensation for a grilled chicken.
According to the investigation, Mr. Aleksei, the Russian man has applied for temporary residence in the Kingdom. He went to eat Thai-Isaan food at a restaurant near Wing 41 in the tourism area along Nimmanhaemin Road on the day of the incident, where he was accused of trespassing and damaging other people's property.
After discovering the suspect's presence at Nimmanhaemin Road, authorities conducted field investigations, gathered additional information and planned surveillance before arresting him on November 8.
The charges are trespassing on another person's property with intent to take possession of it in whole or in part, disturbing peaceful possession and causing damage or depreciation, making it unusable for the owner or others.
However, since the Russian man has already compensated the restaurant for the property damage, which was merely a handful of grilled chicken. The restaurant owner has decided not to pursue legal action against him.
_____