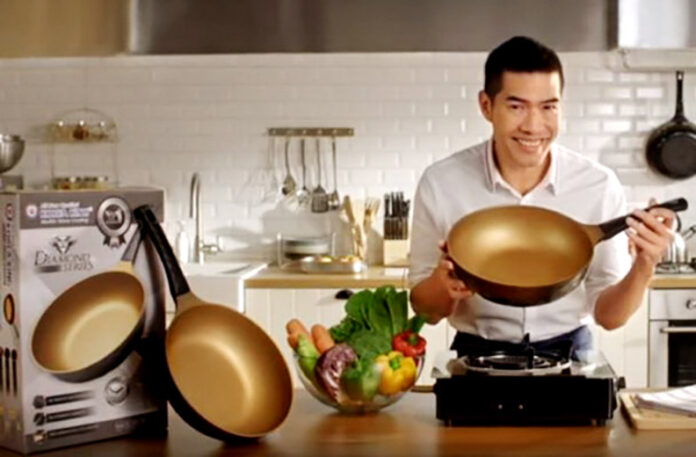 The Korea King Pan case was concluded when the court found no evidence of exaggerated or harmful advertising.
The Civil Court at Ratchadaphisek Road on November 15, 2023, dismissed the case in 2017 involving Ms. Onganya Pumpueng and Ms. Kalayatrat Tingwang as the first and second plaintiffs against Wizard Solutions Co., Ltd.
The plaintiffs alleged that the product sold by the defendant, a frying pan named 'Korea King', was advertised in a manner that could not be substantiated and thus constituted unfair advertising to consumers.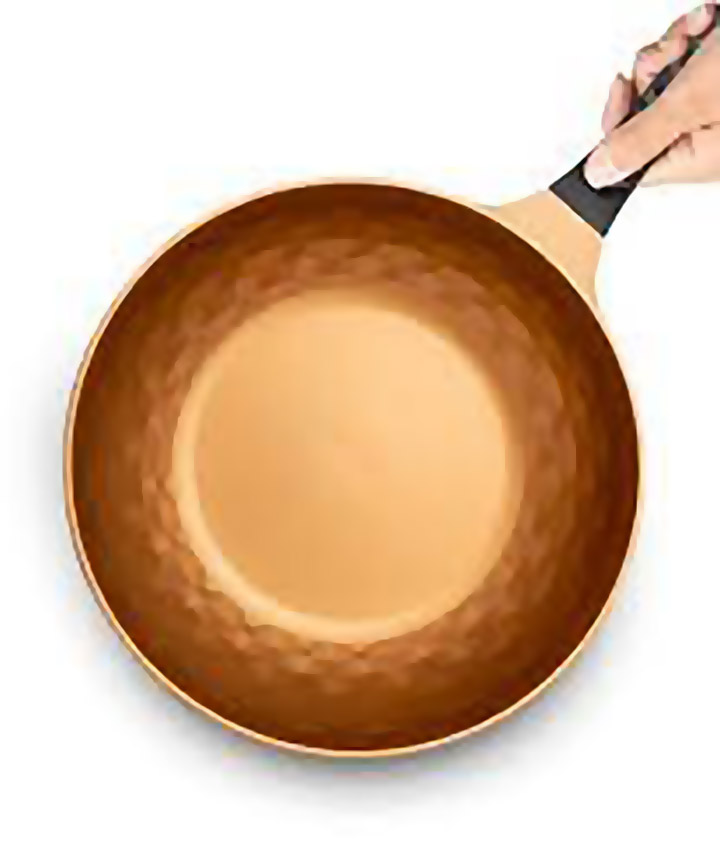 After court analysis, it is evident that the truth supports the claim that both models of frying pans from the defendant have been certified for quality standards. The Scanning electron microscopy (SEM) revealed more than 8 elements, supporting the advertised 8-layer coating. While the advertising might imply a visible layer division leading to potential consumer's misunderstanding, it doesn't negate the product's qualities.
The stated price can be easily verified on the website. Heat resistance tests at 400°C showed no anomalies, and slight cracks in the handle at 280°C are within normal cooking scenarios. No harmful impurities were found.
The defendant's evidence outweighs the plaintiff's, and the established facts do not support claims of consumer rights violation or breach of contract.
The noncompliance did not cause harm to the plaintiffs or class members, and the defendant's frying pans align with the advertised specifications, contrary to the plaintiffs' allegations.