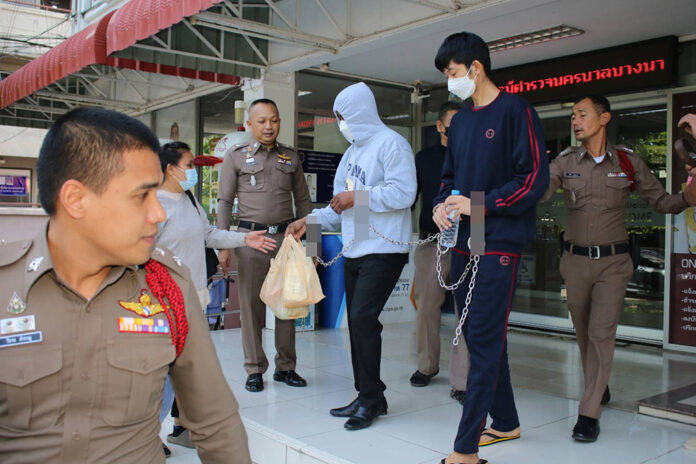 BANGKOK – Following the case of Chu Chiang Shen, 48, a Taiwanese citizen, who was found tied up and beaten in his hotel room on November 16 in Bangkok's Bang Na District, Zwe Lin Pyae, 21, a Myanmar man, and John Agbor, 40, a Cameroonian, were arrested by Bang Na police on November 18 and sent to the Phra Khanong Criminal Court to ask for detention for 12 days with an objection to bail due to the seriousness of the case.
During the questioning, a Burmese man confessed to killing a Taiwanese man, but the Cameroonian denies it. There are two other suspects: a Vanuatu-Iranian male who fled the country and a Thai woman from Ratchaburi province, for whom police have requested an arrest warrant.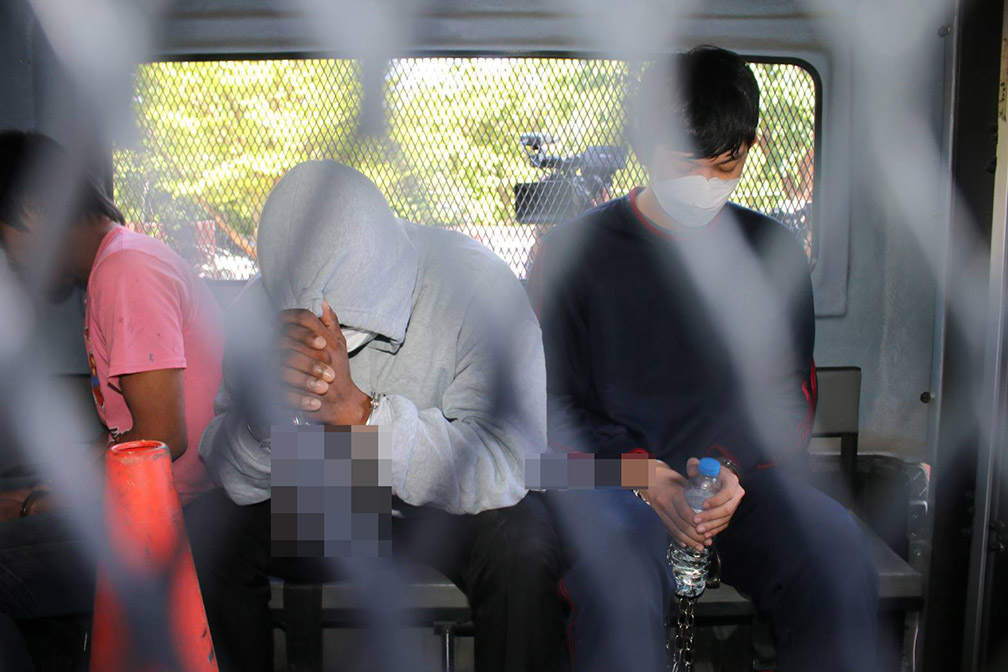 Mr. John's wife told the press that her husband had known Mr. Chu for quite some time. When Chu visits to Thailand, they usually eat together. Chu introduced her husband to the Vanuatu suspect.
Her husband told the police that Vanuatu claimed Chu cheated him of his money. As a result, he urged her husband to act as an intermediary to assist. By the time the incident occurred, a Vanuatu man had contacted her husband and gone to the hotel to open Chu's room door for him. The spouse then returned home and called to see if the conversation had gone well. Instead, a loud noise on the phone interrupted him. So he went back to the hotel.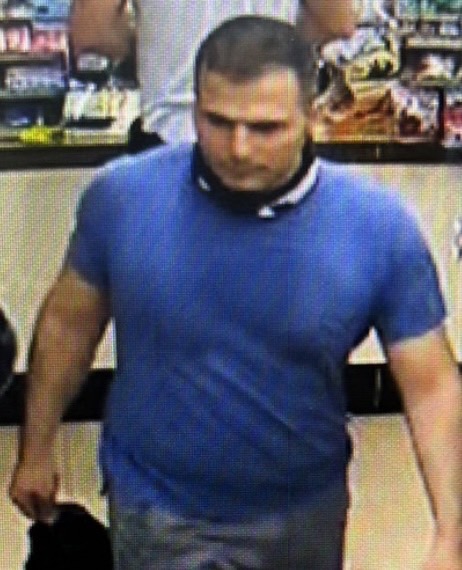 "My husband saw that the Vanuatu man and the Myanmar man attacked and used pepper spray on Chu's face. At that time, he didn't notice that Chu was tied up. My husband tried to help Chu, but the Myanmar suspect told the police that my husband was trying to hurt Chu, which was definitely not true," she said.
According to Pol. Maj. Gen. Teeradej Thammasutee, commander of the Metropolitan Police Bureau's Investigation Division, during the interrogation of the Myanmar suspect, it was discovered that the white suspect claimed to be an American, but he actually has two nationalities: Vanuatu and Iran. He had already departed the country following the incident, which officials will follow up on in the next international steps.
_____
Related article: