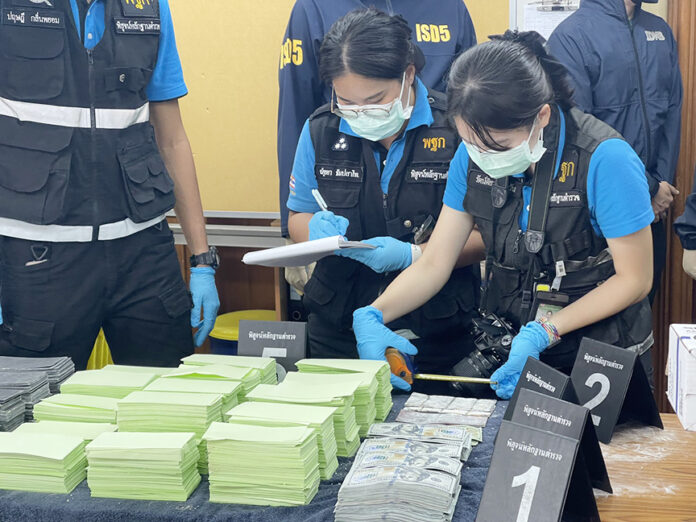 BANGKOK – The police noted that the features of counterfeit banknotes found inside the safe of the Taiwanese man slain in Bangkok matched those of the black money gang.
On November 20, police officers inspected two safes from the room of Chu Chiang Shen, 48, a Taiwanese man who was murdered at a hotel in Soi Udomsuk 17, Sukhumvit 103, Bang Na Subdistrict and District, Bangkok, on Nov. 16.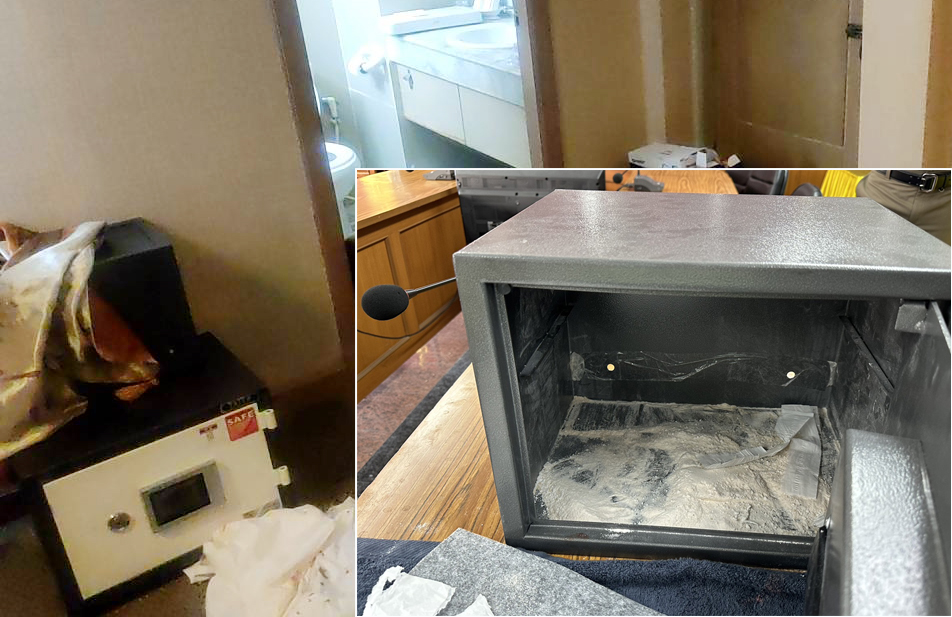 Inside a safe, counterfeit US dollar notes were discovered, as well as green and black paper cut to the size of a banknote and other equipment thought to be a device for counterfeiting banknotes. The other safe had been blanked.
The authorities observed similarities between the properties of counterfeit banknotes and the technology used to counterfeit banknotes and those of the black money gang.
Mr. Chu's relatives witnessed the safe's opening at Bangna Police Station and provided additional statements to investigators while contacting them to request that the Chu's remains be taken to Bang Na Nok Temple for a religious ceremony before returning the ashes to Taiwan.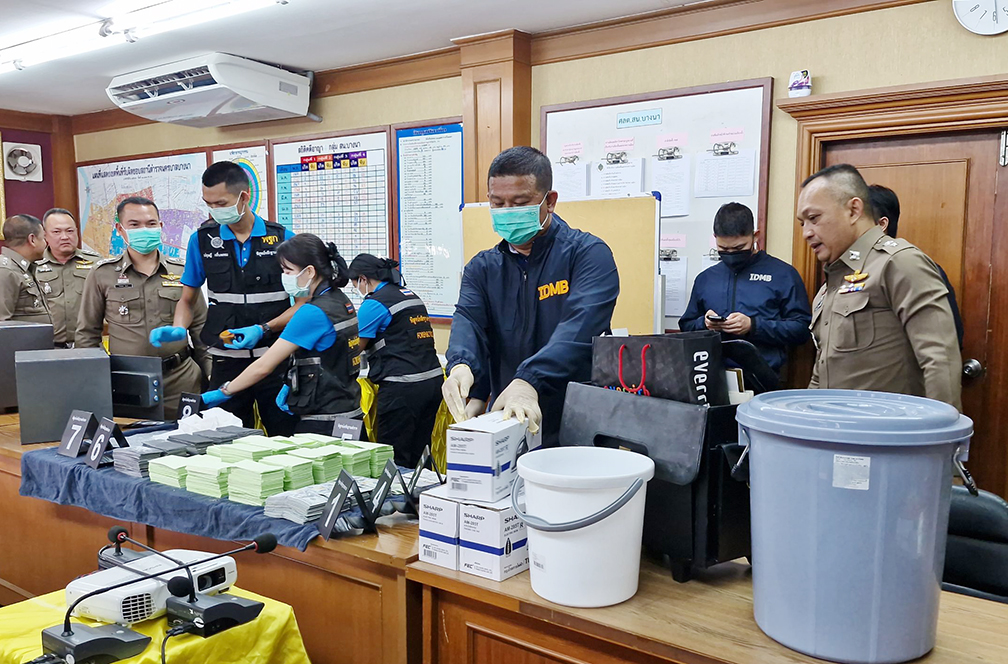 In this case, police arrested two foreign suspects, one from Myanmar and one from Cameroon. There are still two people who are being sought. Ms. Naphatsarada, a 31-year-old Thai woman from Ratchaburi Province, is one of them. Another person is a foreigner with dual nationalities from Vanuatu and Iran. He has fled Thailand since November 16, following the murder.
Mr. Chu's sister informed detectives that she had no idea how so many counterfeit bills ended up in his brother's a safe. She wants the authorities to find and apprehend all of the criminals, as well as locate Chu's missing phone and tablet.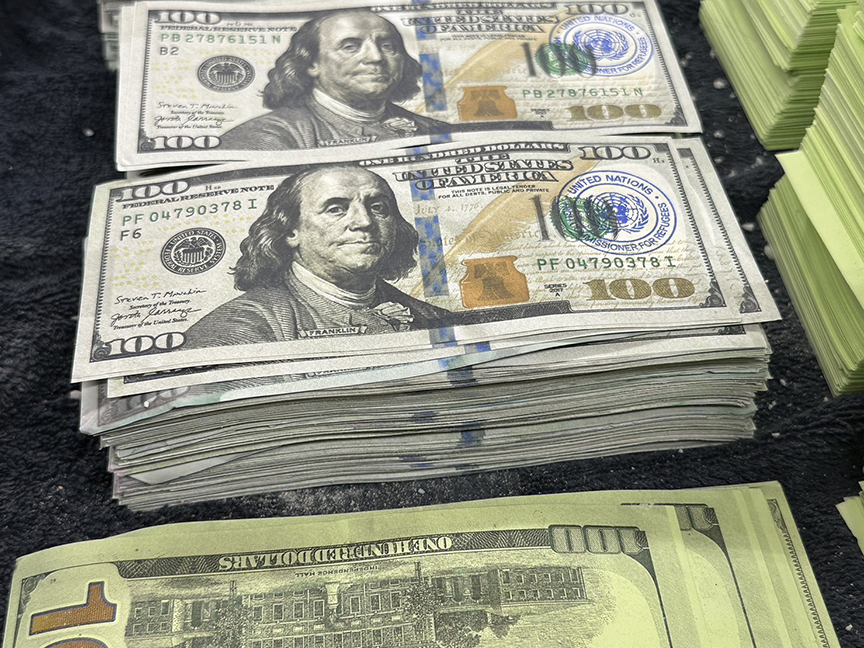 _____
Related articles: