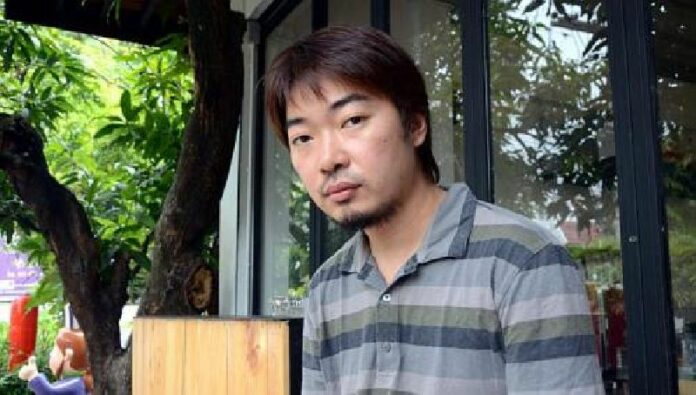 (The Straits Times)
CHIANG MAI — He stops in mid speech at the sound of passing cars, glancing warily at the small lane outside the Chiang Mai café. With fingers clasped around an unlit cigarette, he mutters, as if in reminder to himself: "I plan to live my life normally."
Yet life for sociology lecturer Kengkij Kitirianglarp has hardly been normal since the military seized power on May 22.
Read the rest of the story here.