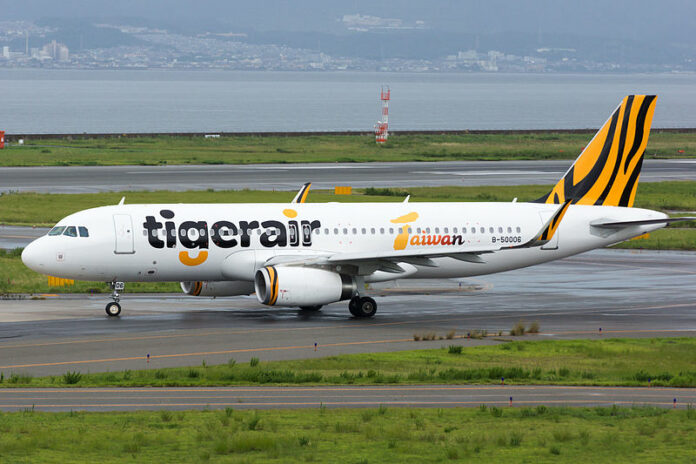 JAKARTA — Australia's Tigerair said on Friday it has permanently ended all flights to the popular resort island of Bali after Indonesian authorities required "an alternative regulatory solution" for its operations.
Hundreds of passengers were stranded in early January when Tigerair Australia suddenly canceled its Bali flights, citing what it called new administrative requirements from Indonesia. No other airlines were affected.
The budget airline, which is majority-owned by Virgin Australia, said it would take six months to meet the Indonesian requirements and they would compromise its ability to provide low-cost airfares.
"As a result of this development, Tigerair Australia has made the difficult decision to withdraw from flying between Australia and Bali permanently, effective today," it said in a statement.
The airline said its customers in Australia would be given full refunds and any travelers in Bali who had booked travel on the airline would be given accommodation and booked on Virgin Australia or other airlines.
It operated flights between the Australian cities of Perth, Adelaide and Melbourne to Denpasar in Bali, a resort island famous for its Hindu culture, white beaches and lush green interior.