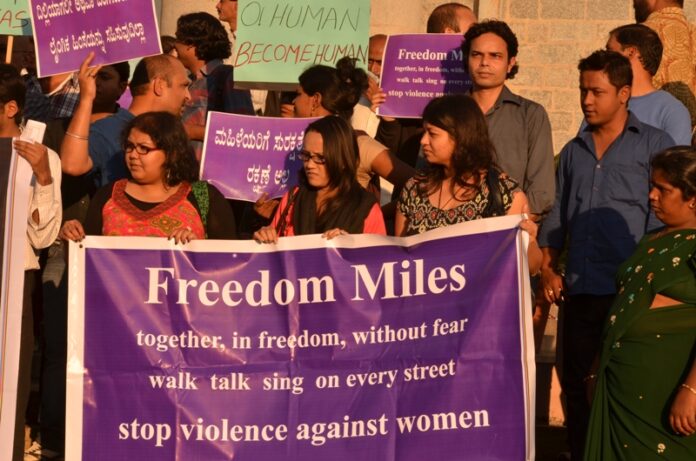 BANGKOK — Hear from women law professionals with experience combating gender injustices such as human trafficking and exploitation later this month in Bangkok.
To commemorate a month celebrating the value of women, a panel discussion will highlight the adversities and injustice women face throughout Southeast Asia – and the alternatives many resort to.
The talk, held by a collective of law experts, will shed light on the difficulties women in the region face to access justice and legal representation by speaking about their experiences in the field and actors involved in the process.
Emma Day, a human rights lawyer behind a project to end sexual exploitation in Asia, will lead the panel. Others will include Emi Rowse, a specialist on international arbitration and commercial litigation; Sheila Varadan, a barrister versed in human rights and criminal law; and Chayanich Thamparipattra, a social entrepreneur and labor rights lawyer.
Admission is 500 baht, which includes a drink and snacks. Seating is limited due to capacity, so advanced bookings are encouraged. Tickets can be purchased online. Celebrating Women in Law will start at 6pm on March 29 at the Asia Centre, which is a one-minute walk from BTS Phaya Thai.