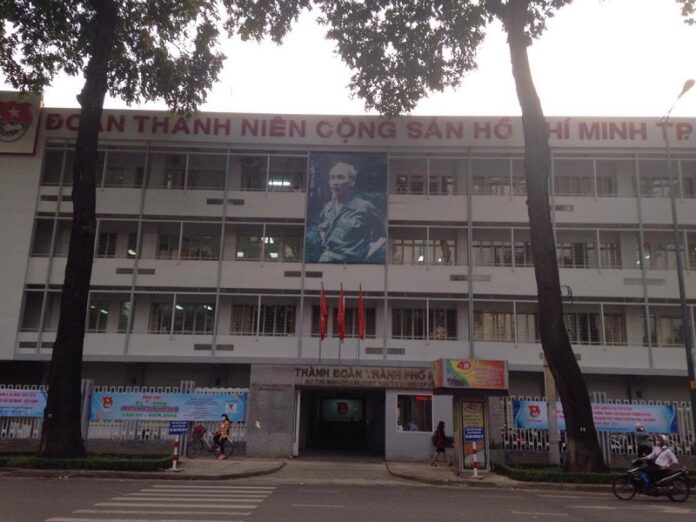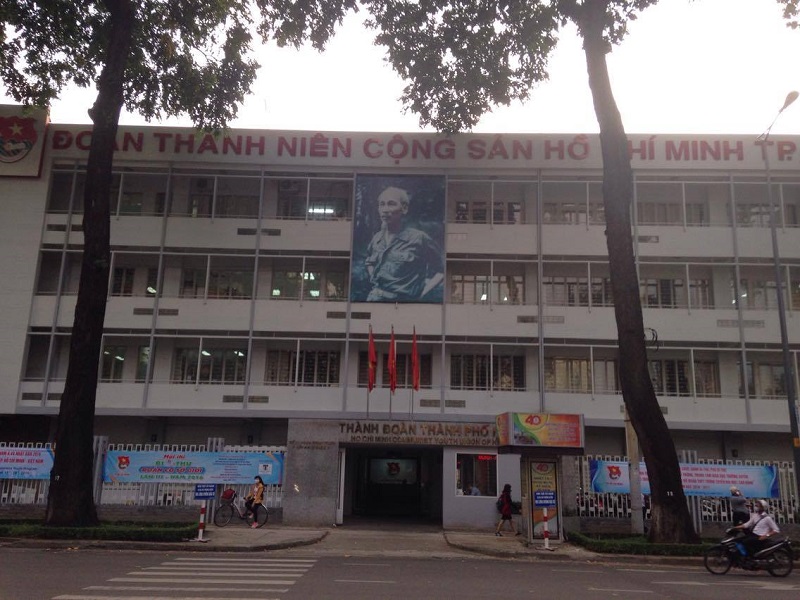 HANOI — A Vietnamese court is trying a woman who posted articles and videos online described as anti-state propaganda.
A court official in the northern province of Ha Nam said the trial of 40-year-old Tran Thi Nga being held Tuesday was expected to last one day. The court official spoke on condition of anonymity citing policy.
State media say Nga was arrested in January while she was accessing the internet to post a number of video clips and articles that oppose the state.
Human Rights Watch has called for her immediate release.
Her trial in Ha Nam some 60 kilometers south of Hanoi comes a month after a court in the south-central province of Khanh Hoa sentenced prominent blogger Nguyen Ngoc Nhu Quynh to 10 years in prison for conducting anti-state propaganda.