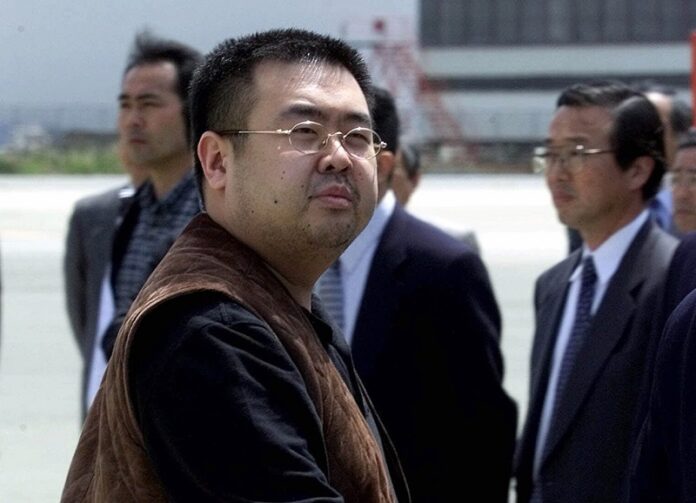 SHAH ALAM, Malaysia — A Malaysian court has been shown airport security video where a Vietnamese murder suspect smeared something on a person's face two days before she allegedly attacked the half brother of North Korea's leader in the same manner.
The footage seen in court Wednesday showed Doan Thi Huong running toward a person from behind and wiping his face, then slightly bowing before moving away.
Police officer Wan Azirul Nizam Che Wan Aziz testified Huong was more "aggressive" approaching Kim Jong Nam compared to the practice.
Wan Azirul said Huong hurried away from Kim and "her hand gestures showed she was uncomfortable." She walked swiftly to a restroom, keeping her hands partially raised and away from her body.
Prosecutors said previously the women knew they were handling poison when they killed Kim.
Story: Eileen Ng