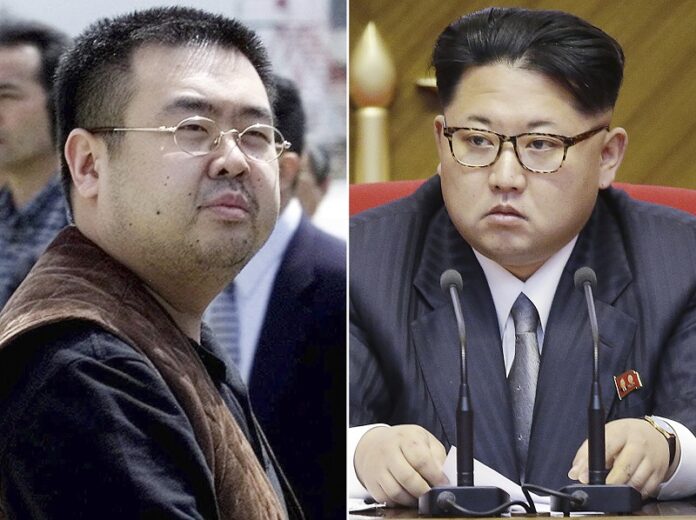 SHAH ALAM, Malaysia — A Malaysian doctor has testified in the trial of two women accused of murdering the estranged half brother of North Korea's leader that the victim's pupils contracted and his underwear was soiled with feces, both signs of poisoning.
Siti Aisyah of Indonesia and Doan Thi Huong of Vietnam, the only suspects in custody, pleaded not guilty at the start of their trial on Oct. 2. They were accused of smearing the banned VX nerve agent on Kim Jong Nam's face at a crowded airport terminal in Kuala Lumpur on Feb. 13, killing him within two hours.
Nurliza Abdullah, a government doctor who conducted the autopsy on Kim's body, told the court Monday that the pupil constriction and the large excrement found in Kim's underwear both pointed to poisoning.