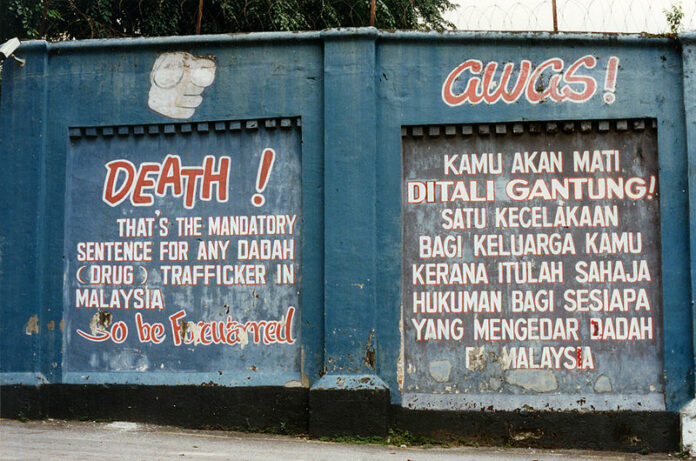 KUALA LUMPUR — A lawyer for an Australian woman accused of drug trafficking in Malaysia says her client has been sentenced to death after an appeals court overturned a lower court's acquittal.
Maria Elvira Pinto Exposto was exonerated by the High Court last December on grounds that she didn't know there were 1.5 kilograms (3.3 pounds) of crystal methamphetamine in her bag when she was arrested more than three years ago at Kuala Lumpur's airport. The prosecution appealed.
Exposto's lawyer Tania Scivetti said Thursday that the appeals court "found there was merit" in the prosecution's appeal, though it didn't say on what grounds. Scivetti said they will now appeal to Malaysia's top court.
Malaysia has a mandatory death sentence for anyone found guilty of carrying more than 50 grams of a prohibited drug.