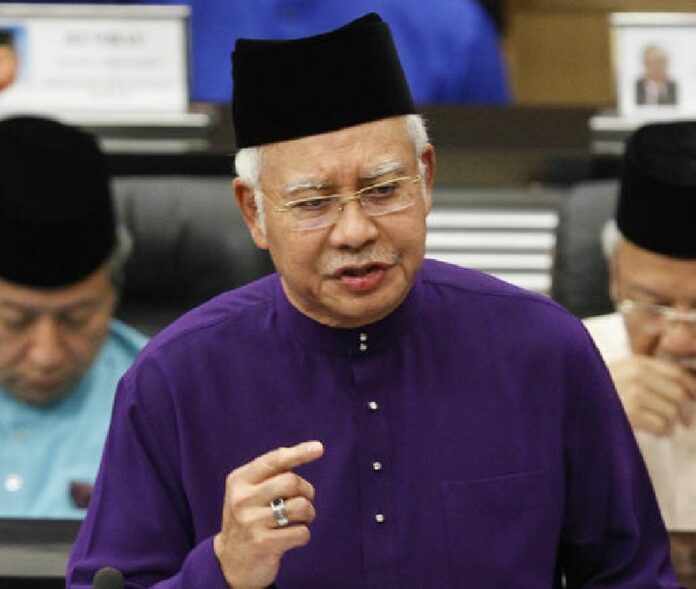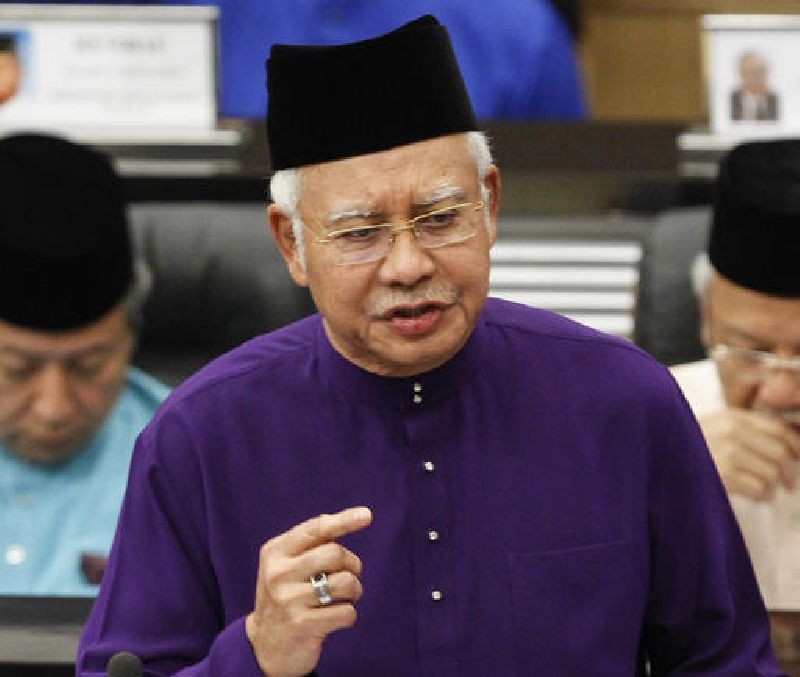 PUTRAJAYA, Malaysia — Former Malaysian Prime Minister Najib Razak has arrived at the anti-corruption agency's office for more questioning over alleged graft at a state investment fund.
He appeared relaxed and waved at reporters before entering the building Thursday for the second round of questioning about two weeks since he was ousted in national elections marked by public anger over the scandal.
Najib was quizzed by the Malaysian Anti-Corruption Commission for more than four hours Tuesday about the 1MDB fund. U.S. investigators say Najib's associates stole and laundered USD$4.5 billion from the fund.
He was being asked specifically why 42 million ringgit ($10.6 million) was transferred into his bank account from a former unit of 1MDB.
The new anti-graft chief has said Najib, who denies any wrongdoing, could face criminal charges "very soon."