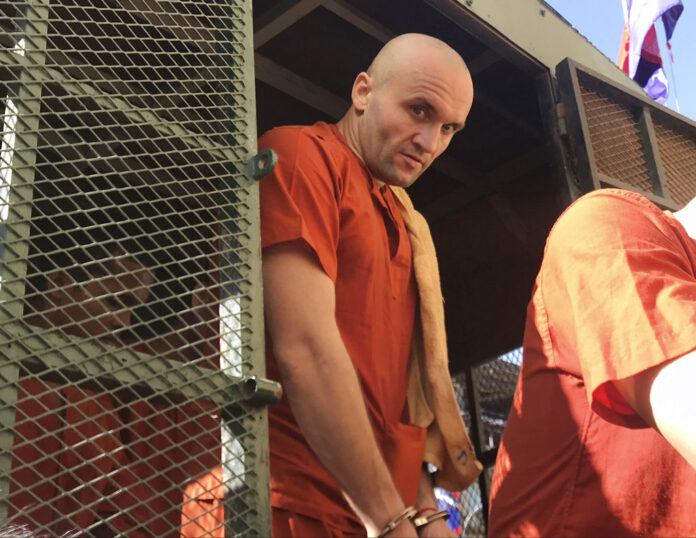 PHNOM PENH — A Cambodian court has sentenced a Belgian man to life in prison for smuggling cocaine into the country.
The Phnom Penh Municipal Court says David Noel Catry was convicted Friday of trafficking 1.03 kilograms of cocaine earlier this year.
Catry was arrested in January at Phnom Penh International Airport after police found cocaine hidden in his suitcase. Local media reported that he had travelled from Brazil to Ethiopia to Thailand and then onto Cambodia.
Cambodia is not a major producer of illegal drugs but has increasingly become a smuggling transit route.
Last year a Romanian and a Nigerian man received life sentences for attempting to smuggle nearly 5 kilograms of cocaine into Cambodia.