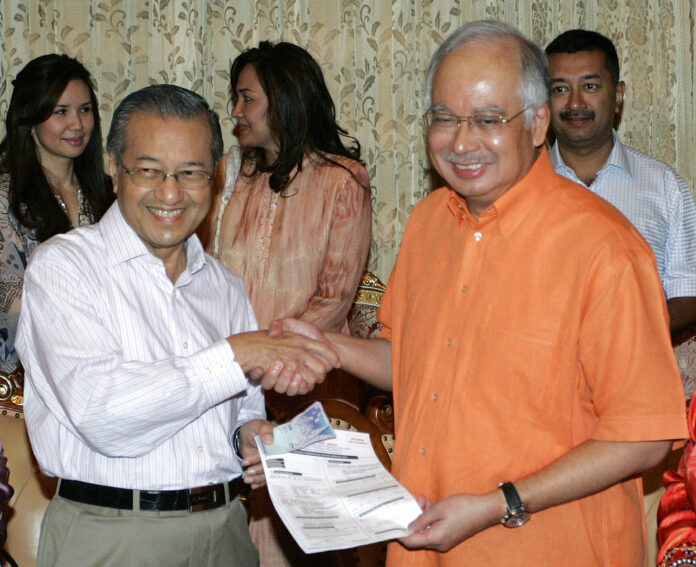 KUALA LUMPUR — Malaysia's new government has repealed a widely criticized law prohibiting "fake news," in a move hailed as a landmark moment for human rights by a group of Southeast Asian lawmakers.
The bill was passed in April under former Prime Minister Najib Razak despite concerns that it would be used to silence dissent ahead of a May 9 general election.
Najib's long-ruling coalition was ousted in the polls, ushering in the country's first transition of power since independence from Britain in 1957.
After an intense six-hour debate in Parliament and protest by lawmakers in Najib's party, the law was repealed Thursday with a simple voice vote.