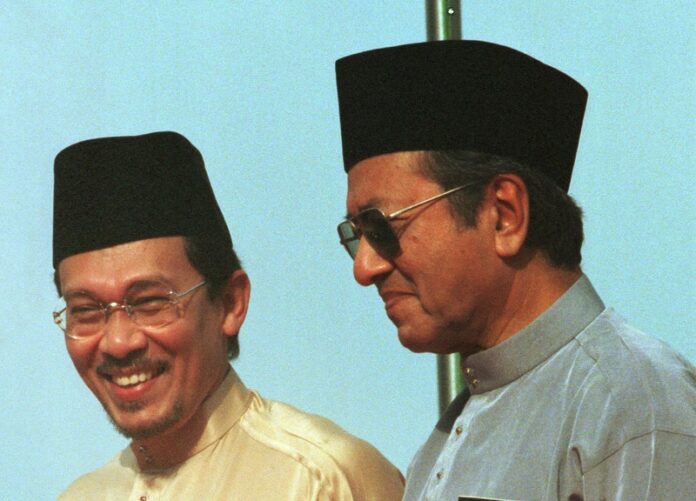 PORT DICKSON, Malaysia — Voting has begun in a by-election is expected to see charismatic Malaysian politician Anwar Ibrahim win a parliamentary seat and prepare for his eventual takeover from Prime Minister Mahathir Mohamad.
Anwar is the designated successor to former foe-turned ally Mahathir, after they set aside a bitter political feud and joined hands to win a stunning victory in May's general elections.
Anwar couldn't participate in the polls due to a 2015 conviction for sodomy he alleged was politically motivated, but he received a royal pardon days after the polls.
Thousands of voters flocked Saturday to polling stations in the southern coastal town of Port Dickson, where Anwar is vying for a seat along with six other candidates. He is expected to easily win.