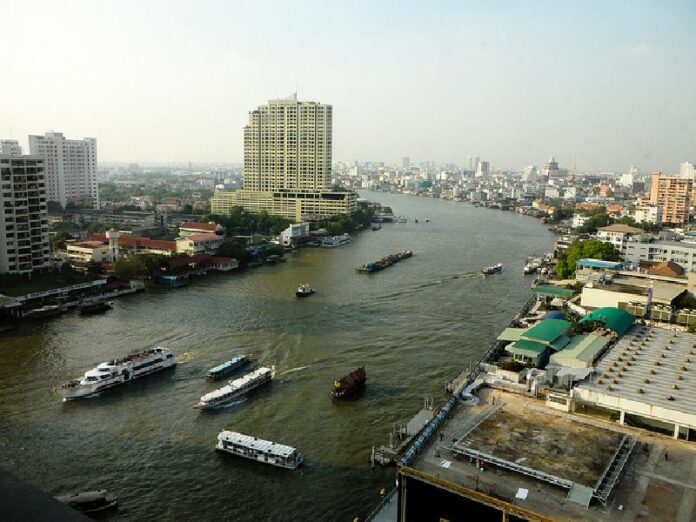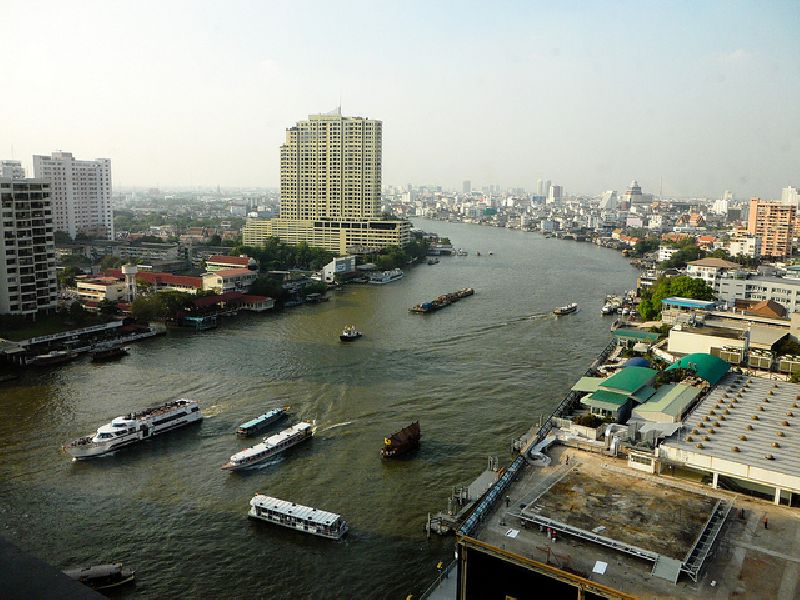 BANGKOK — More than half of the residents living along the Chao Phraya River banks the government would like to pave for concrete walkways are ready to move out, an official said today.
Of 263 households that would need to be demolished for the 7-kilometer promenade, 70 percent are willing to abandon their homes if presented a concrete plan for relocation, Minister of Social Development and Human Security Adul Saengsingkaew said Thursday in Bangkok.
Adul's claim could not be independently verified. But after visiting the affected community, he said locals biggest concerns were the effect on their jobs and children's educations if they were relocated far from their home of 50 years.
---
Chao Phraya Promenade Should be Sent Back to Drawing Board, Architects Say
---
Adul said the ministry is preparing private and public land nearby to accommodate the river dwellers.
His visit followed the year's first official meeting on Wednesday to discuss redevelopment projects along the capital city's arterial river hosted by Deputy Prime Minister Prawit Wongsuwan. Part of that is concreting both banks for a 7-kilometer stretch, a project dubbed by the junta as Bangkok's "new landmark."
Despite widely being panned as ugly and poorly considered by architects, planners and community members, the project has nonetheless been pushed forward by the military government.
After being dealt a setback when all but one company dropped out of bidding to study its feasibility, but that hurdle was overcome when officials eliminated the legal need for a competitive bidding process.
King Mongkut's Institute of Technology Ladkrabang and Khon Kaen University will oversee the study after its 120 million baht contract is approved by the end of the month.
According to the new time frame, a developer is expected to sign on to build the walkways by October with hope of completing the project by 2018.
Prawit reportedly urged the relevant government agencies to strictly follow the new schedule.
Related stories:
River's Friends Float Hope for Public Hearings on 14B-Baht 'Promenade'
Radical Makeover of Chao Phraya River Delayed
Chao Phraya Promenade Should be Sent Back to Drawing Board, Architects Say