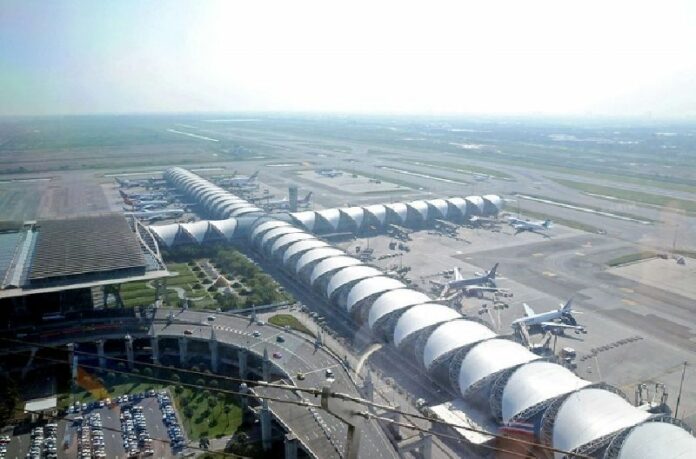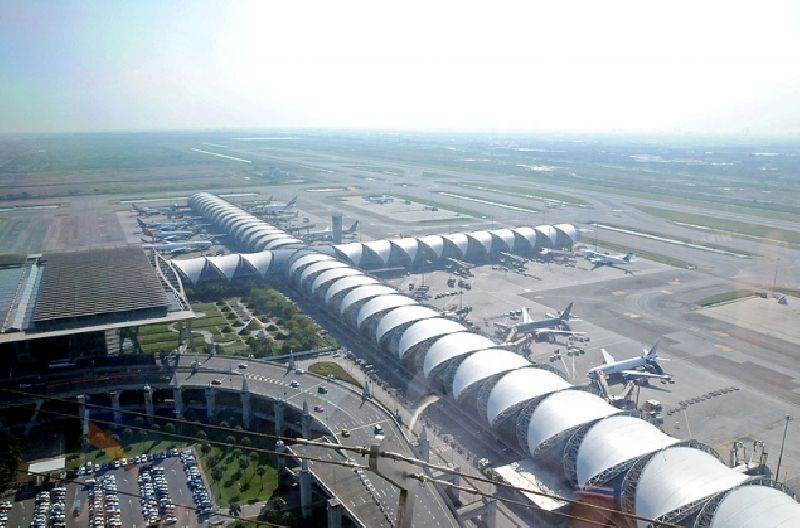 By Todd Ruiz
Editor
WASHINGTON — Civil aviation officials in the United States have ruled Thailand does not comply with international safety standards.
Following warnings earlier this year and inspections last month, the U.S. Federal Aviation Administration this evening announced it had demoted Thailand to "Category 2," which will prevent Thai airlines from adding any new services in the United States.
Category 2 is assigned to nations which "lacks laws or regulations necessary to oversee air carriers in accordance with minimum international standards" or is "deficient in one or more areas, such as technical expertise, trained personnel, record-keeping, or inspection procedures," according to an FAA announcement.
Thai airlines can continue operating existing services in the United States.
No immediate response was available from Thai aviation officials to the announcement, which indicated talks between both nations had concluded Oct. 28.
In July, Transportation Minister Prajin Juntong said Thailand had been faulted for a lack of qualified inspectors, operational staff and incomplete documentation. At the time, he vowed the Department of Civil Aviation would address the issues and hire more experts to fix the problems.
Thailand was first assigned a Category 2 rating in 1996, but since 1997 had maintained a Category 1 rating, the FAA statement said, indicating a reassessment in July found Thailand was out of compliance with the standards of the International Civil Aviation Organization.