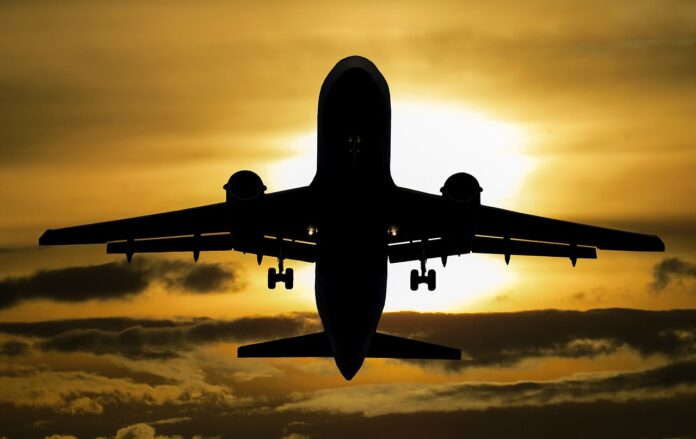 BANGKOK — During a visit to the northeastern province of Ubon Ratchathani, the interim cabinet of Gen. Prayuth Chan-ocha approved spending over 2 billion baht to expand the airport there and endorsed other projects, an aviation official said Tuesday.
After meeting to discuss the social and economic development of the lower northeast region, Daroon Seangchai of the Airports Department said the airport there was one of several airport development projects the cabinet has agreed to support.
A budget of 2.3 billion baht was approved for expanding airport ramps and adding a second passenger terminal to Ubon Ratchathani International Airport. The ramps will be able to accomodate more planes within two years with the second terminal ready by 2024 to increase its capacity to 5 million passengers per year.
Daroon said the cabinet also endorsed upgrades to the Loeng Nok Tha Airport in Yasothon province. A feasibility study will be conducted on turning the army airport there into a commercial airport.
He added that the airport department will compare the potential of Yasothon's airport to constructing a new one in the neighboring province of Mukdahan. The study is expected to be completed by April.
The Mukdahan airport project could cost up to 4 billion baht, Daroon said, adding that if approved, it would help boost the regional economy by increasing access to Laos' Savan-Seno Special Economic Zone, which is located just across the Mekong River.
Mukdahan also occupies a strategic point in the East-West Economic Corridor and has the potential to become a gateway into Vietnam, Myanmar and even the South China Sea, Daroon said.