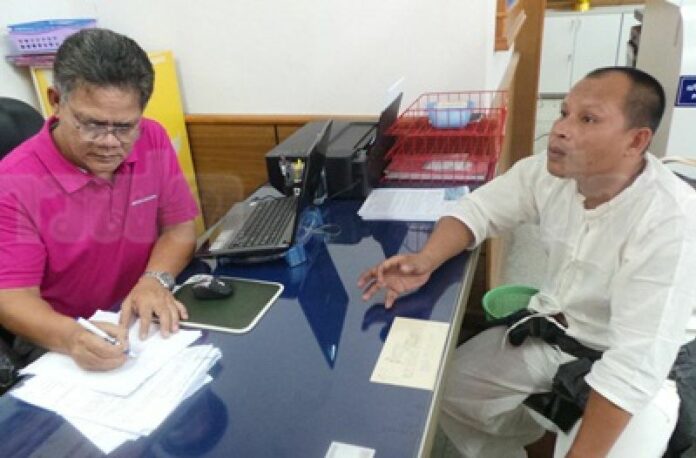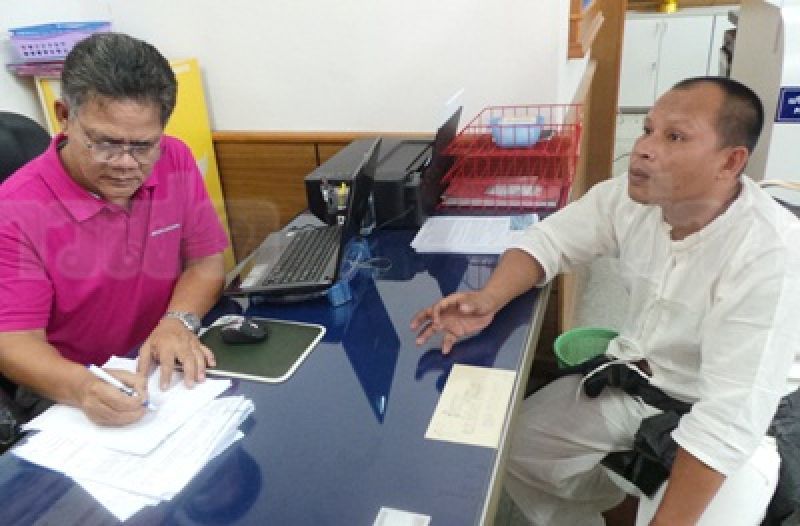 (12 October) The prelate of a local Buddhist chapter has been arrested in Udon Thani province for driving under the influence of alcohol.
Pra Ajarn Dech, the prelate of Ban Ya sub-district who also served as the abbot of Wan Don Han Temple, was arrested after he was seen "wobbling around with his car", according to a police officer.
The police then asked the monk to take breathalyser test, which reportedly showed the monk had violated the legal alcohol limit, having 75 mg/dl alcohol concentration in his blood.
Pra Ajarn Dech was later defrocked at Matchimawas temple. He later re-assumed his secular name, Mr. Dech Donkhaoram, and left the monkhood after 9 years.
According to Mr. Dech, in the morning of the day of an incident, he was invited by a family in Kudjab district. However, his driver was not present at the temple so he decided to drive the car to the venue himself. The host, Mr. Dech claimed, served him with pickle fruit, stating that it should help cure his muscle pains.
The monk later admitted that he was enjoying the drinks too much, and had been drunk while he was trying to drive back to the temple.
For comments, or corrections to this article please contact: [email protected]
You can also find Khaosod English on Twitter and Facebook
http://twitter.com/KhaosodEnglish
http://www.facebook.com/KhaosodEnglish