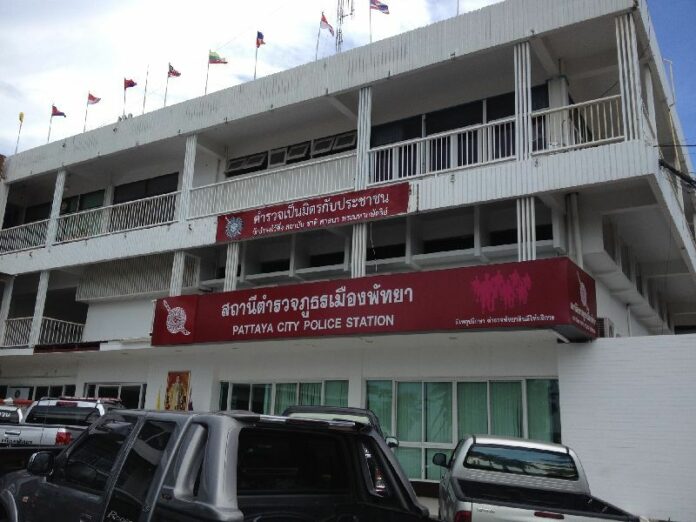 PATTAYA — A Russian tourist said today she was drugged and raped by a Thai man in the resort town of Pattaya Thursday night.
The Russian woman alerted the police at about 4am on Friday, though police said they have yet to confirm she was sexually assaulted.
According to Pattaya City Police Station officer Thitawassa Boon-orn, the 20-year-old woman said she was drugged by a Thai friend and later sexually assaulted in an apartment or hotel room in Pattaya. Capt. Thitawassa said the tourist has a very hazy recollection of the incident.
Pattaya police commander Sukthat Pumpanmuang said this afternoon that the woman had undergone a medical test at a hospital to determine whether she was attacked, and the results have not been released yet.
As of the time of writing, Col. Sukthat said they are still waiting for a certified interpreter to interrogate the woman. No person has been arrested so far, the commander added.
Pattaya, a coastal resort town east of Bangkok, is well-known for its seedy red light district and high rate of crimes against foreigners.
Teeranai Charuvastra can be reached at [email protected] and @Teeranai_C.