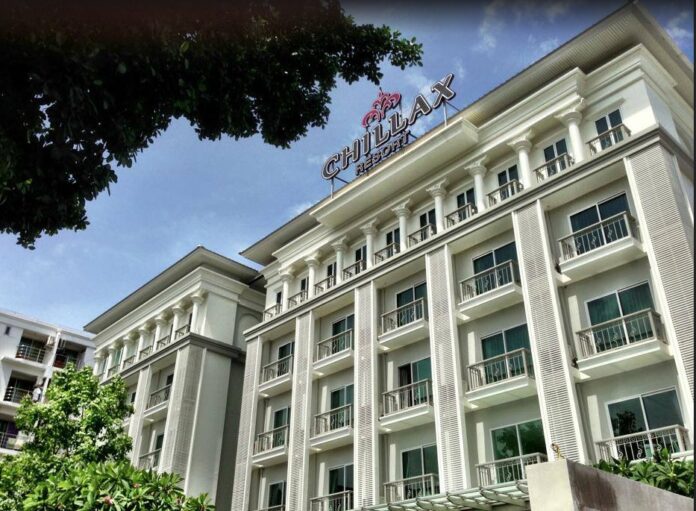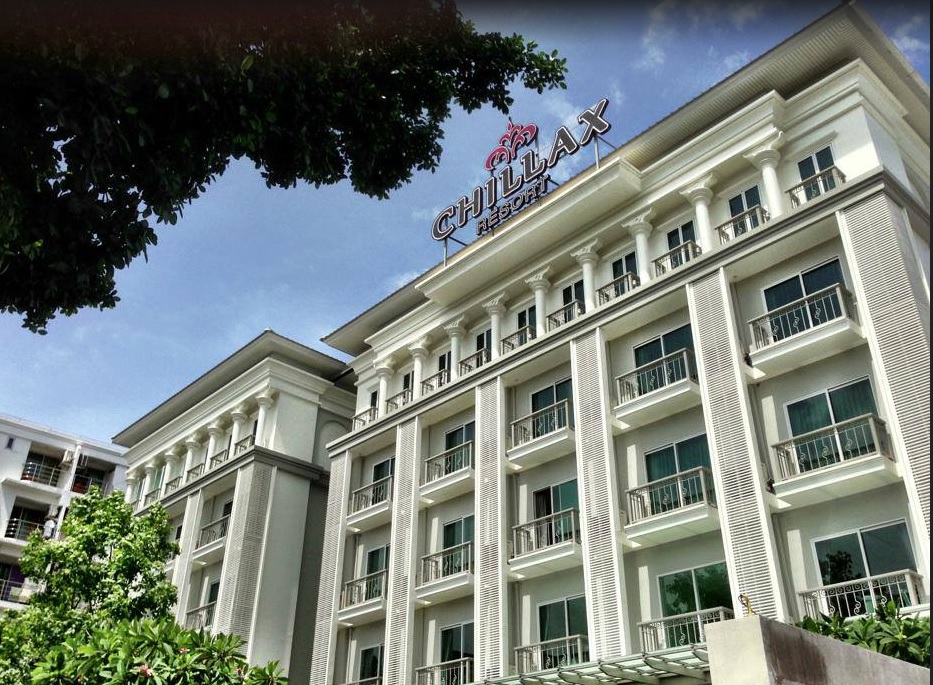 BANGKOK — Police said today that a foreign national who plunged to his death from a hotel near Khaosan Road on Monday fell trying to climb between balconies.
Ross Anthony Mobbs, 30 of New Zealand, fell from the fourth floor of the Chillax Resort on Soi Samsen 2 after a wooden railing he was holding broke away, according to Chanasongkram Police Station chief Pitak Sitthikul.
"We inspected the scene, and there was no sign of a struggle," Col. Pitak said.
Pitak said Mobbs was sharing the room with a mate, whose girlfriend was staying in the adjacent room. Police said Mobbs left his friend drinking in their room and went to visit the girlfriend. It was from her room that Mobbs was attempting to return via balcony late Monday night, police said, to impress his friend.
It was raining, and Mobbs was intoxicated at the time, the officer added.