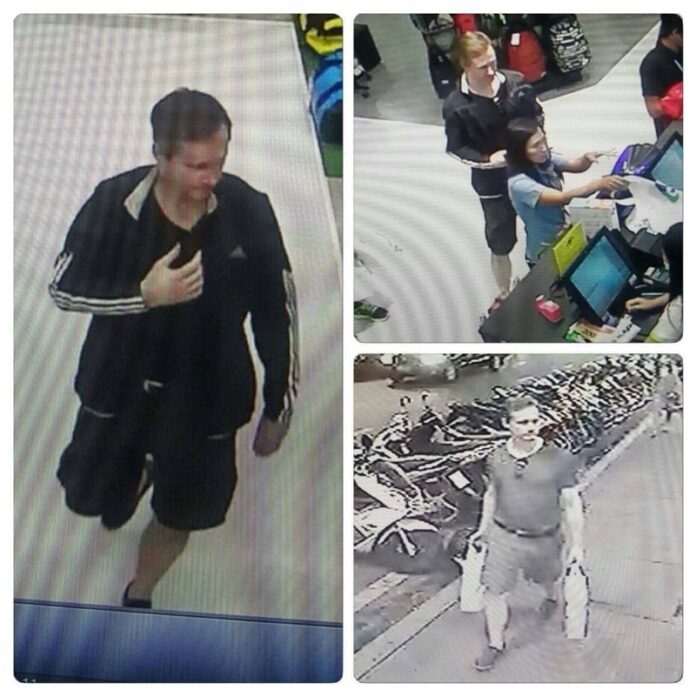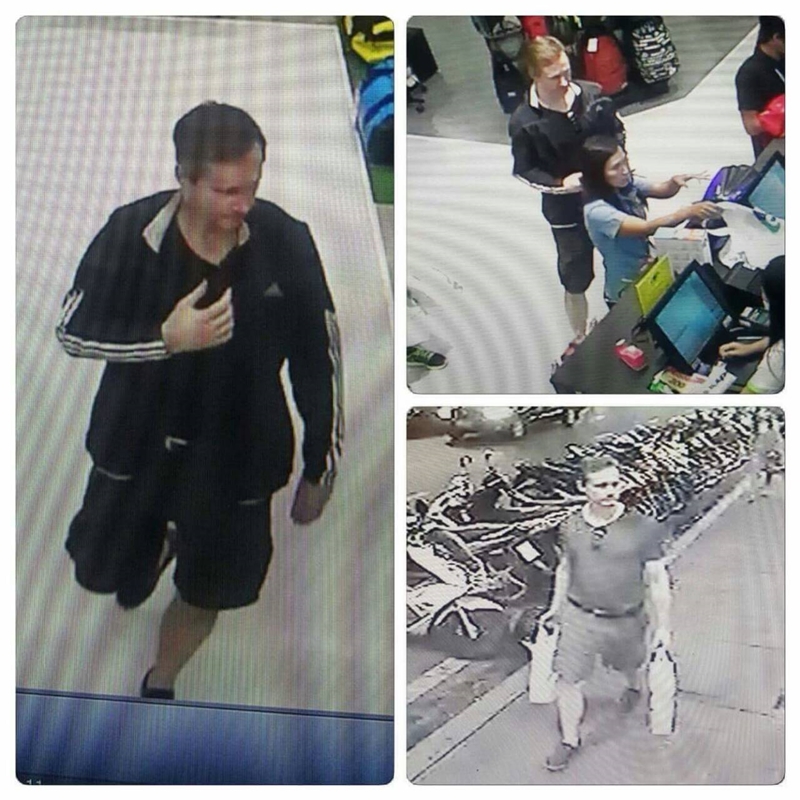 PATTAYA — Police in the resort town of Pattaya on Tuesday released images of an unidentified foreign man recently found dead under suspicious circumstances off the coast.
The body, clothed in diving suit and equipment, was spotted Friday near the popular Koh Larn, said Pattaya police chief Apichai Klobpetch. Police hope that anyone with information about the man, whose name and nationality are unknown, would come forward.
"We have already asked the Immigration Police. We are now checking hotels in the area," Col. Apichai said. "We are using a force of more than 100 officers."
The security camera images released showed a Caucasian man and an Asian woman in a shopping mall on Wednesday. Apichai said they were also looking for the woman, who remains unidentified.
According to Apichai, the man's body had cut wounds around the neck, and autopsy results established that he died from blood loss.
However, the officer declined to rule it a murder case.
"It's still not clear. There are two possible motives: murder or suicide," Col. Apichai said. "The wounds are not deep enough to kill him, because his aorta was not cut."
No possibly related missing-persons report has been filed, he added.
Anyone who thinks they have information about the victim is encouraged to contact the Pattaya Police Department at 03-842-0804.