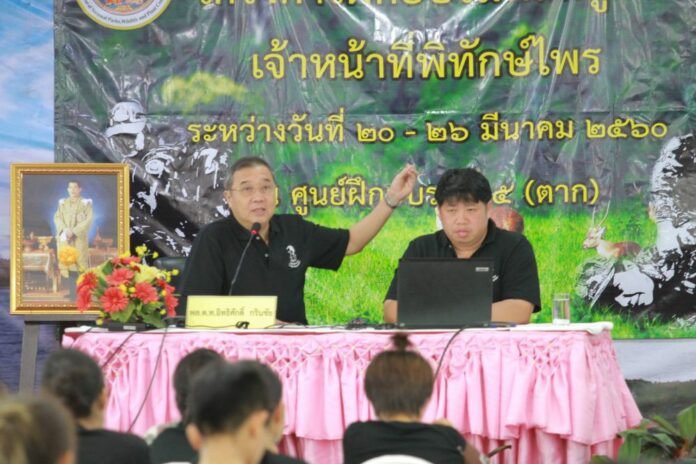 BANGKOK — King Vajiralongkorn fired a police general from the royal bodyguard unit for failing to fully commit time and dedication to the job.
Lt. Gen. Itthisak Krinchai, promoted to the post eight months ago, damaged the unit with disciplinary infractions, according to an order published Thursday on the Royal Gazette website.
"He did not behave as a role model to his subordinates. He engaged in disciplinary violations by failing to commit his time to the service, lacking sacrifice and dedication, and neglecting to perform his duties as his responsibilities required," the statement said.
The king signed the order Wednesday.