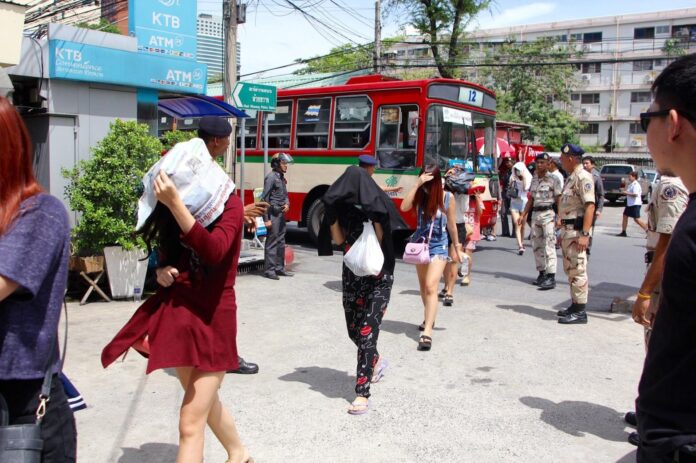 BANGKOK —  A court warrant was approved today for the arrest of the vice tycoon behind a brothel where 15 underage girls and trafficked sex workers were rescued in a recent raid.
Prasert Sukkhee, 58, was charged Tuesday with offenses including human trafficking and pandering minors at Nataree Entertainment, one week after Interior Ministry officers raided the large, downtown brothel.
Underage Girls, Police 'Bribe Ledger' Discovered in Raid on Ratchada Flesh Parlor
Prasert, aka Ko Lok, is well-known for owning several large "massage parlors" along Ratchadapisek Road, a strip nicknamed by Thais as the Road of Lust for its seedy reputation.
Prasert's whereabouts are currently unknown, but police are doing their best to locate and capture him, said Chayuth Thanathaweerat, the head investigator into prostitution at Nataree.
"We have already alerted the Immigration Police not to let him flee the country," Col. Chayuth said by telephone. "I think we will get him."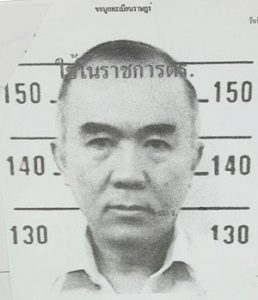 Police were initially excluded from the June 7 raid, during which a ledger was recovered in which brothel staff wrote down names of different police agencies and the bribes they allegedly were paid by the establishment.
Prasert has been charged with human trafficking, prostitution of minors and children, and harboring migrants who entered the kingdom illegally.
On the afternoon of June 7, a combined force of more than 100 officers from the Ministry of Interior Affairs raided Nataree following a tip-off from an NGO that the brothel engaged in human trafficking.
There officers said they found 121 sex workers, mostly women from neighboring countries such as Myanmar and Laos. Fifteen of the girls were later confirmed to be under 18, police said Saturdaym, the youngest of which was 15.
Police said their investigation into the claims of bribery is ongoing.
Related stories: