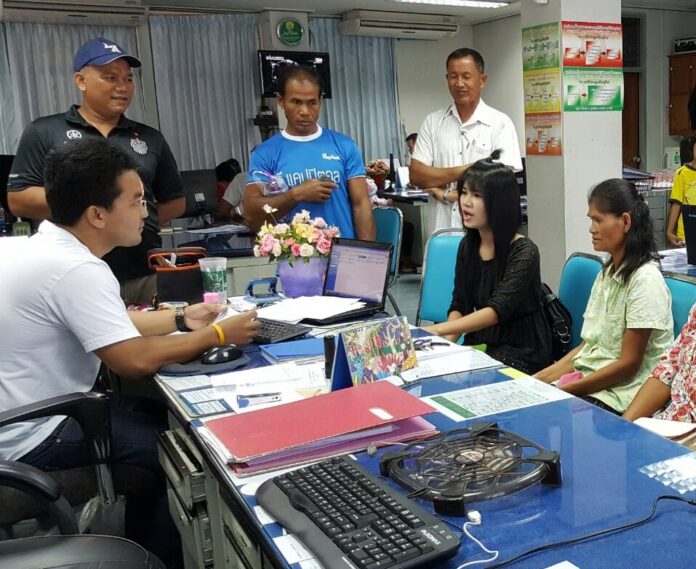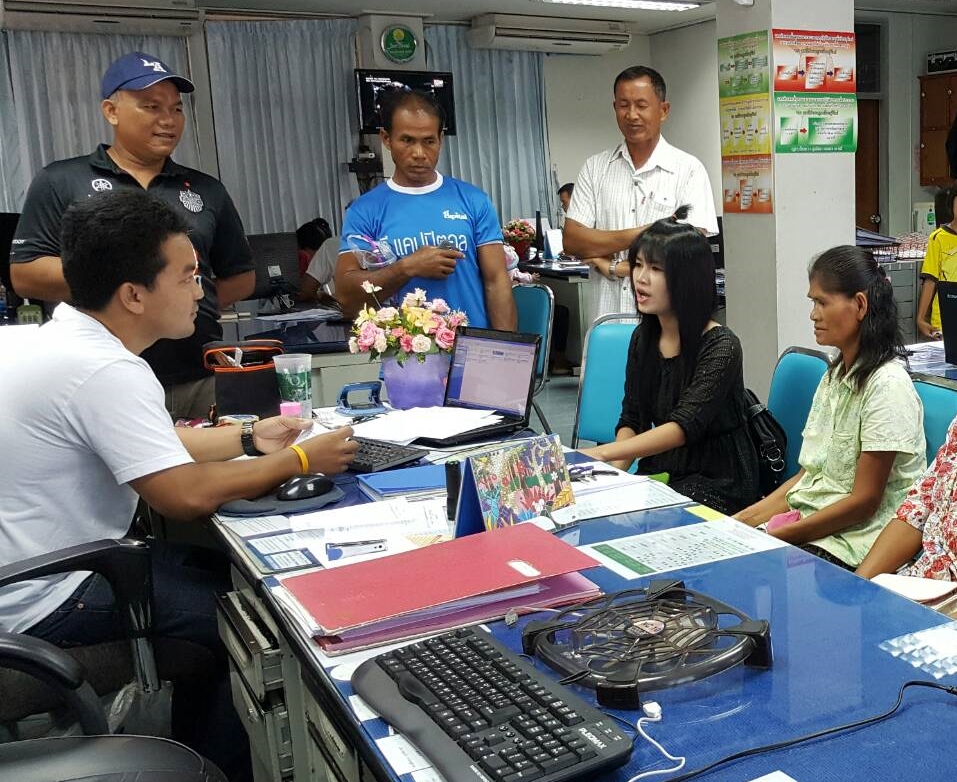 BURIRAM — For spreading rumors a woman was possessed by a ghost, two residents in the northeast were accused of libel Monday.
For years, rumors that Buriram resident Phan Saengsawang was possessed by a pop brought the 52-year-old woman years of hatred and even physical abuse from superstitious neighbors, her daughter alleges in a criminal complaint.
"Lately I learned that my mother was accused of being a phi pop and she was often assaulted," said Nattanida Saengsawang, who said she only recently learned of her mother's predicament. "So I took days off from work to take care of my mother and brought her to file a complaint with police."
About three years ago, 30-year-old Nattanida said, some people in her village started a rumor Phan was possessed by a pop, a type of "hungry ghost" known for feasting on human and animal entrails.
Recently, Nattanida said, the rumor intensified and Phan was blamed for the deaths of several people.
She said some villagers went so far as to forcefully conduct an exorcism of Phan in which a necromancer slapped her to drive away the ghost.
"I'd like to ask the villagers to stop accusing my mother already because she has been humiliated and living unhappily for three years now," Nattanida said.
Capt. Ekkapong Dechprom of Buriram police said two people from the same village have been charged with defamation for spreading the rumor. He did not name the individuals. They will be brought to court Wednesday, he said.
According to Ekkapong, the two suspects had no known history of personal disputes with Phan.
"They never had a fight," he said. "It's like, that's their belief. I don't know what makes them believe in that kind of thing."
Related stories:
Coup Soldiers Evacuate Post Because of 'Ghost'
'Possessed by Ghosts,' Villagers Force Neighbors to Strip
Hotel Sues Singer Over Alleged Ghost Sightings
Buriram Villagers Use Red Shirts To Ward Off Ghost
Watch more videos from Bangkok and check out our YouTube channel!