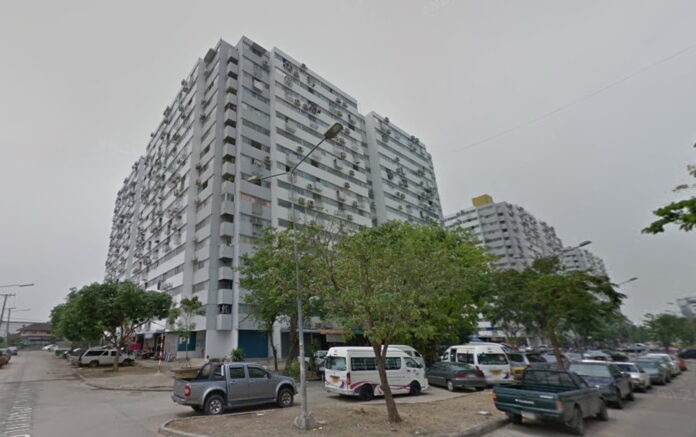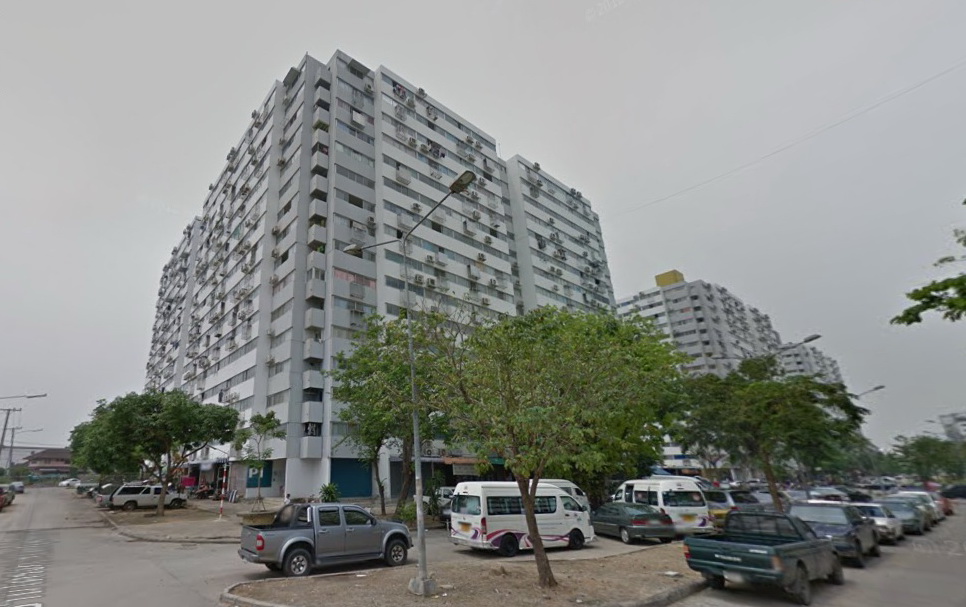 BANGKOK — A family of eight from southern Thailand said they were robbed by three masked men at a condominium where they were staying in the Muang Thong Thani housing complex early Saturday.
The family was said to be staying in four separate rooms in the complex's Building P to visit an exhibition at nearby Impact Muang Thong Thani.
According to the victims, the gunmen kicked down the doors to the units they were renting at around 2am, took their possessions and then fled the scene.
Pak Kret Police Station chief Ritthinan Puipanthawong said officers were investigating the incident. The suspects remain unidentified.