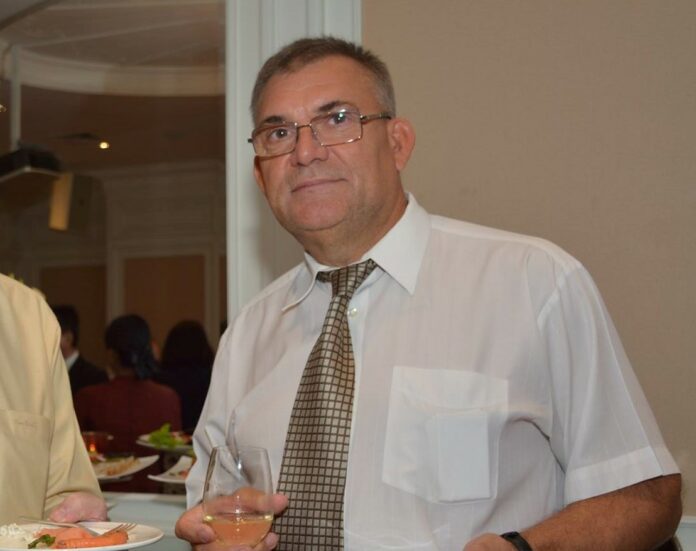 BANGKOK — Police have arrested a Russian in Chonburi on Thursday for allegedly forging hundreds of visas to Thailand.
Vitaly Garyevich Kulyushin was taken into custody by officers from the Technology Crime Suppression Division and accused of selling forged Thai visas to Russians, Maj. Gen. Surachate "Big Joke" Hakparn announced Thursday.
Kulyushin was the consul at the Royal Thai Honorary Consulate in Vladivostok from 2011 to 2014, police said. He was suspended from his job after Thailand's Foreign Affairs Ministry complained of his misconduct in 2014. He was later discharged from his post in 2016.
Though his right to use the official consular stamp was revoked, Kulyushin did not surrender it despite a warning that year to do so.
Thai immigration found irregularities in the visas issued by Vladivostok when he was there. In 2014, they found two Russians with one-year, multiple-entry visas that had been sent by mail through a Cambodian travel company and a middleman in Kuala Lumpur.
Since last year, 60-year-old Kulyushin was advertising on a now defunct website that he could issue Thai visas and stamp documents for RUB5,400 (2,700 baht). Police said he's sold more than 100 visas amounting to roughly 400,000 baht alone this year.
He is charged with forging international government documents, fraud and violating the Computer Crime Act.
Both Thais and Russians can travel visa-free to each other's countries for 30 days.