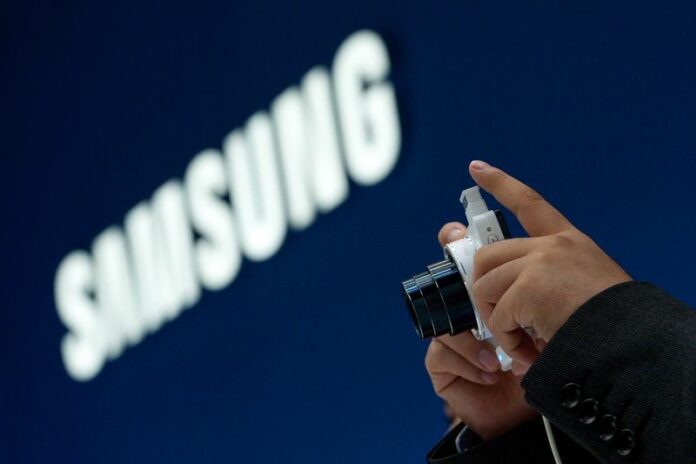 SEOUL (DPA) — Samsung Electronics Co's net income rose 5.9 per cent to 7.57 trillion won (7.31 billion dollars) year-on-year in the first quarter thanks to its dominance on the smartphone market, the company said Tuesday.
The rise in net income came despite a fall in demand for smartphones and tablet computers in the first quarter, Samsung said.
The first-quarter operating profit of the world's largest manufacturer of memory chips, televisions and mobile phones fell 3.3 per cent to just short of 8.5 trillion won.
Sales came in at 53.7 trillion won, up 1.53 per cent compared to the same period last year.