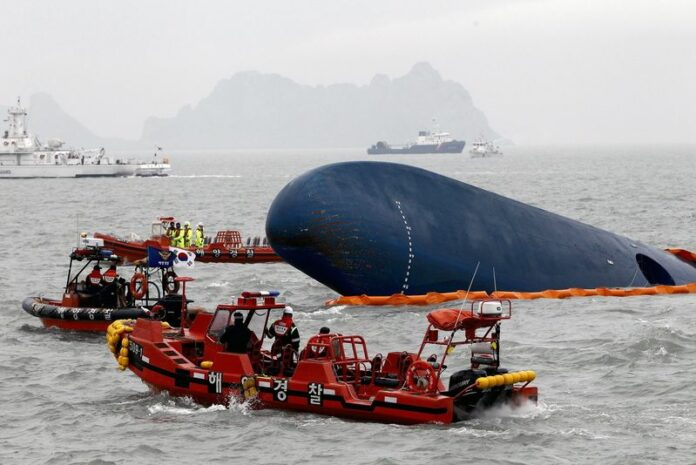 SEOUL (DPA) — South Korea is to dismantle its coast guard following its response to last month's ferry sinking that cost more than 300 lives, President Park Geun Hye said Monday.
She was giving a televised address where she also apologized.
"As president responsible for the people's lives and safety, I offer a heartfelt apology for the pains the people have suffered," Yonhap News Agency quoted her as saying.
"The ultimate responsibility for failing to respond properly to this accident lies with me."
She vowed to upgrade the emergency response networks of the country and promised reforms to upgrade the country's safety standards.
The coast guard's responsibilities would be distributed among other agencies, including a new Ministry of National Safety.
The April 16 ferry disaster was one of the worst accidents in recent Korean history with more than 300 people, mostly school children, dead or missing.