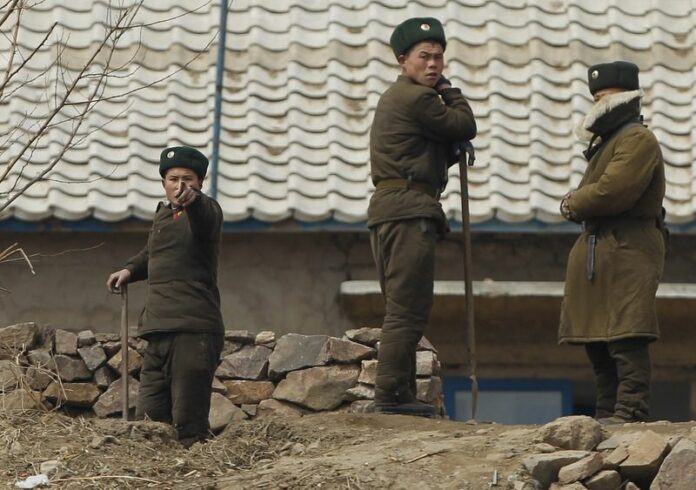 SEOUL (DPA) — Two US citizens in North Koea have been charged with "perpetrating hostile acts after entering the territory," Pyongyang's state-run Korean Central News Agency (KCNA) said Monday.
Miller Matthew Todd and Jeffrey Edward Fowle would be brought before court, it said, without providing further details of the offences of the trial schedule.
Todd was arrested in April, and Fowle in May or early June for leaving a Bible in a hotel before trying to leave the country, news reports said.
"Suspicions about their hostile acts have been confirmed by evidence and their testimonies," KCNA said.