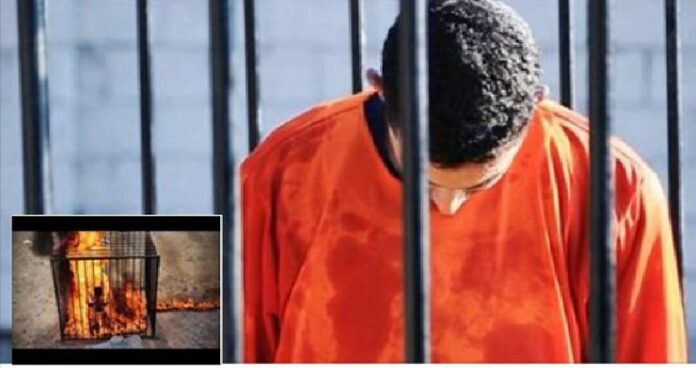 AMMAN (DPA) – Jordan executed two terrorism convicts Wednesday, the day after a video showed a captured Jordanian pilot being burned to death, Jordanian news agency Petra reported.
One of those executed at daybreak was would-be female suicide bomber Sajida al-Rishawi, the convict whose release was demanded by the Islamic State in return for a Japanese hostage, broadcaster Al Jazeera reported.
Al-Rishawi, an Iraqi national, was on death row for her part in suicide attacks on hotels in the Jordanian capital Amman that killed 60 people in 2005.
The other person executed was Ziad al-Karbouli, Al Jazeera reported.
Jordan vowed revenge Tuesday after an Islamic State video appeared to show captive pilot Mu'ath al-Kasasbeh being burned alive.
The country's Ministry of Religious Endowments said mosques across the country would offer funeral prayers for al-Kasasbeh after noon prayers on Wednesday.