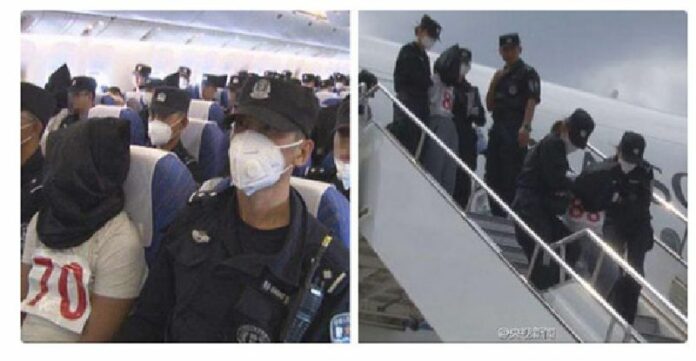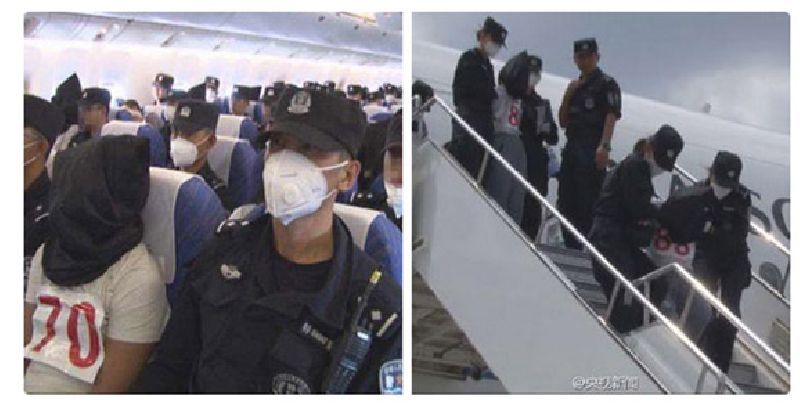 PALU, Indonesia — Indonesian police said Wednesday they killed two suspected Chinese Uighur militants during a hunt for the country's most wanted Islamic radical.
The two men were shot during a gun battle Tuesday in mountainous jungle terrain in Central Sulawesi province, said local police chief Rudy Sufahriady.
Since about 2009, groups of ethnic minority Uighurs have traveled across Southeast Asia from China hoping to reach Turkey to claim asylum from what they say is persecution by Chinese authorities.
Indonesian authorities believe a small number entered Indonesia to join forces with local militants at the urging of Abu Wardah Santoso, Indonesia's most wanted radical.
Sufahriady said the two men killed were identified as Uighur by another suspected militant captured in an earlier operation, and had joined Santoso's group about two years ago.
Security forces including elite army troops have been intensifying their operation in Sulawesi against the East Indonesia Mujahidin network led by Santoso.
Sufahriady said police believe four other foreigners remain with the group.
In December, police arrested a suspected Uighur militant near the capital Jakarta who was allegedly preparing to be a suicide bomber.
Last July, an Indonesian court sentenced four Uighurs to six years in prison after finding them guilty of conspiring with militants from Santoso's network. They were arrested in September 2014 in Central Sulawesi.
Story: Associated Press