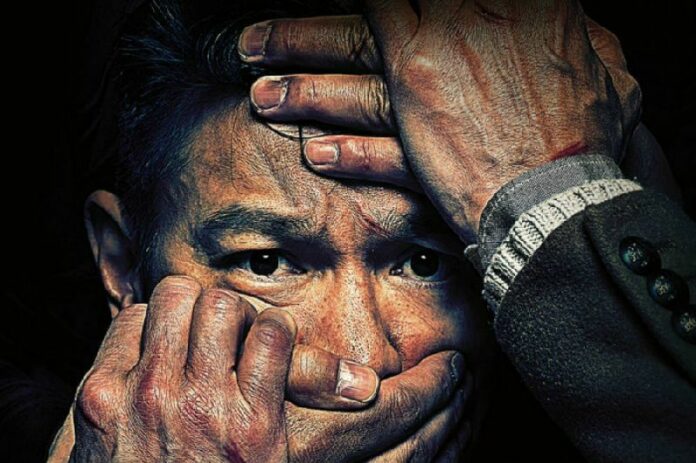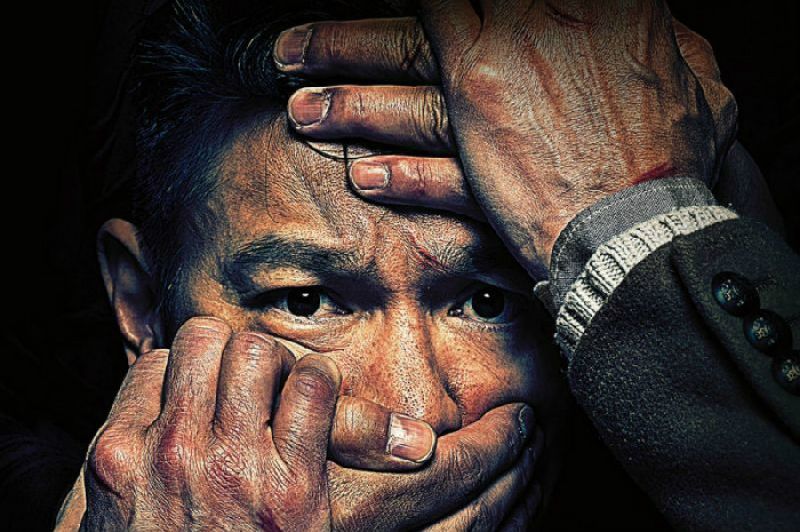 BANGKOK — Andy Lau plays a Hong Kong film star kidnapped by a criminal gang in a "based on" thriller. An animated Monkey King returns from legend to save a child from monsters.
The true-story crime drama, "Saving Mr. Wu" (2015), and "Monkey King: Hero is Back" are among seven Thai and Chinese films screening Friday through Sunday as part of the Thailand – China Film Culture Week in Bangkok.
Organized by Guangxi Film Group and SF World Cinema, the mini film fest will feature two Thai films: "Eternity" (2011), winner of the International Film Festival Rotterdam's Tiger Award, and "W" (2014), an indie film of adolescent crisis.
The other Chinese films are "Liu San Jie" (1960), "The Nightingale" (2013) and "The Dancing Young."
The Thai films will be screened with English subtitles while all five Chinese films will be feature both English and Thai subtitles.
All showings are free. The schedule is available online. People are advised to get their tickets 30 minutes before each screening at SF World Cinema on the seventh floor of Central World.

Chayanit Itthipongmaetee can be reached at[email protected] and @chayaniti92.