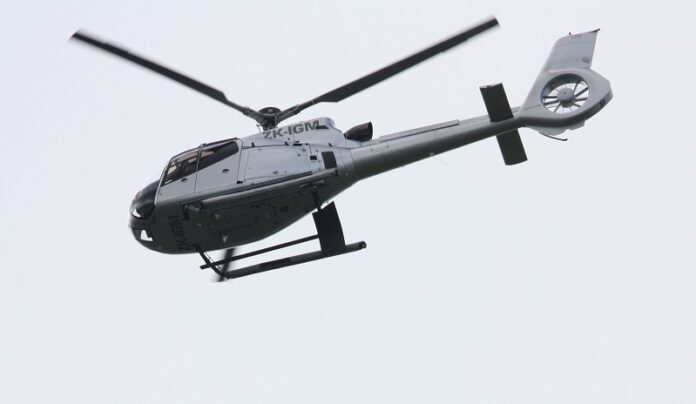 HANOI, Vietnam —€" Rescuers have recovered the bodies of three military personnel on a helicopter that crashed into a mountain during a training flight in southern Vietnam in the latest in a series of accidents involving the military aircraft.
Hundreds of soldiers, militiamen and forest rangers were mobilized for search in Ba Ria Vung Tau province, said a local military officer, who declined to be named.
The Eurocopter EC 130 lost contact shortly after taking off Tuesday, the military said in a statement, adding a pilot and two trainees were in the helicopter.
Three crashes involving military planes that killed 11 people have been reported in the last four months.