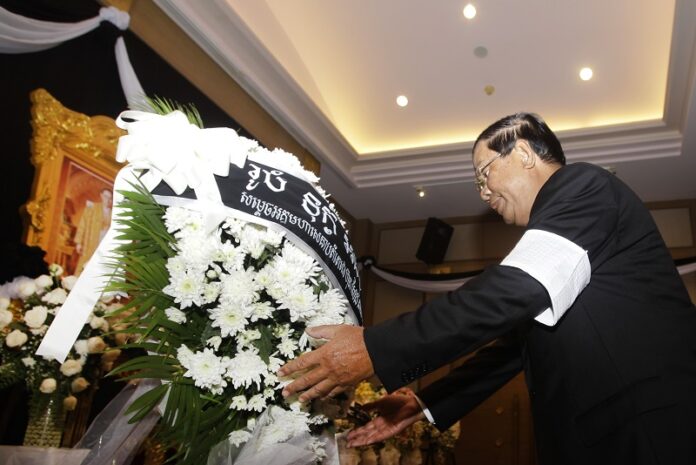 PHNOM PENH — A Cambodian official says authorities are working on a request from Thailand's government to extradite three Thais accused of insulting the monarchy.
Foreign Ministry spokesman Chum Sounary told reporters Thursday that the Thai junta recently told Cambodia that the three Thais are believed to be in hiding in Cambodia.
He says the Cambodian government "is processing the extradition request."
No details of their alleged offense were known. Since the death of King Bhumibol Adulyadej on Oct. 13, the Thai government has reportedly asked several nations to extradite Thais to face charges of insulting the monarchy, which in Thailand is punishable by prison sentences.
In recent days police have charged 20 people in Thailand for insulting the monarchy.