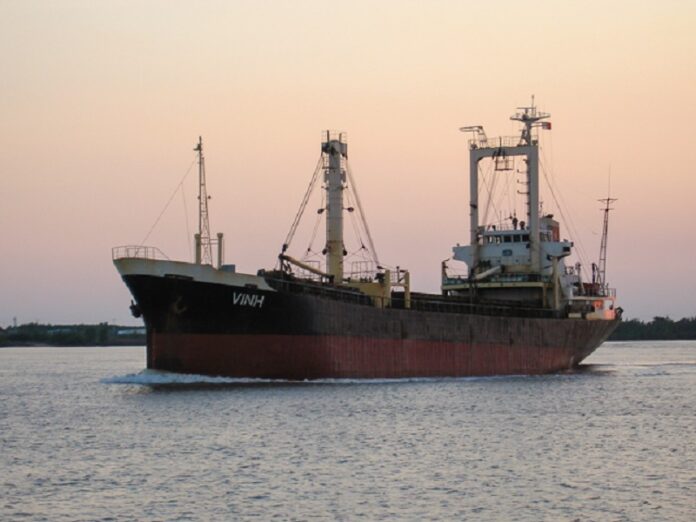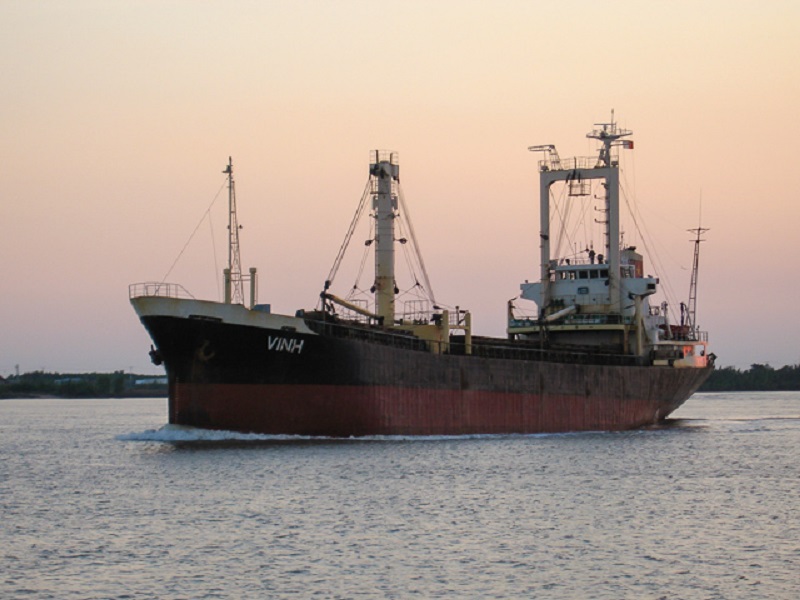 JAKARTA — A collision between a Vietnamese freighter and an Indonesian sailboat has left 15 people missing off Indonesia's East Java province.
Head of the local Disaster Mitigation Agency Joko Loediyono says the collision involved the cargo ship MV Thaison 4 and KM Mulya Sejati, which was carrying 27 people. It happened early Saturday off Tuban district.
The freighter was reportedly heading to Tanjung Perak seaport in East Java's capital of Surabaya.
Loediyono says a search has been underway involving disaster response agencies and the navy, which deployed two warships.