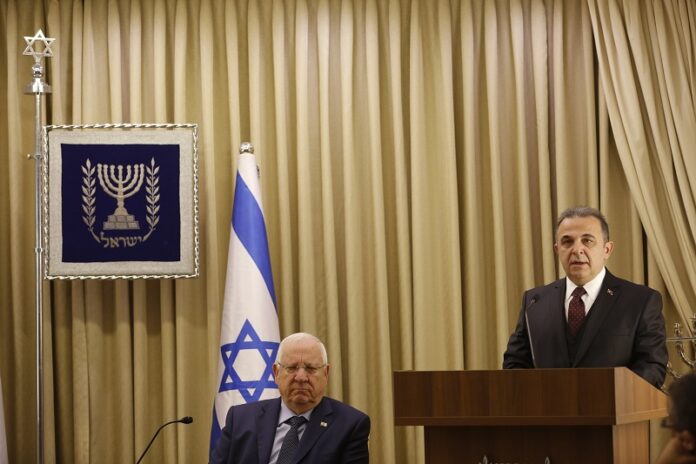 JERUSALEM — A fake news story has touched off a tense Twitter confrontation between nuclear power Pakistan and Israel, widely believed to have a nuclear arsenal of its own, in an episode that underlines the potentially harmful impact of such stories in sensitive global affairs
In an apparent response to a fake story claiming Israel's former defense minister threatened a nuclear attack against Pakistan if it sends troops to Syria, Pakistan's Defense Minister Khawaja Mohammad Asif reminded Israel that "Pakistan is a nuclear state too."
Israel's Defense Ministry tweeted back Saturday, saying the original story on the site AWD News was "totally fictitious."
AWD has been identified by fact-checking organizations as a fake news site.
Israel maintains a policy of nuclear ambiguity, neither confirming nor denying the existence of an arsenal. Pakistan became a nuclear power in 1998. The countries have no diplomatic ties.
There was no immediate reaction from Pakistan to Israel's response.