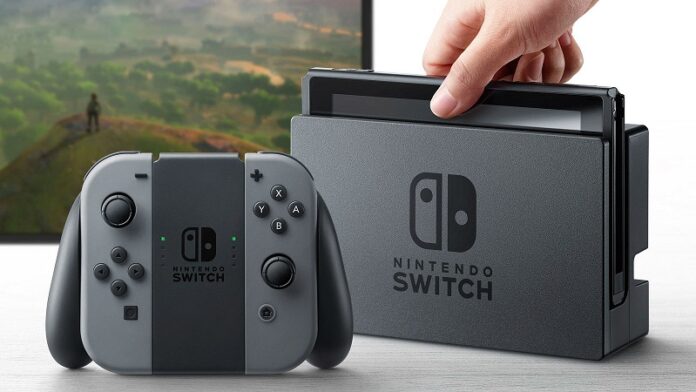 TOKYO — Nintendo Co. said Friday that its Nintendo Switch video game console will sell for 29,980 yen (about $260) in Japan, starting March 3.
The Kyoto-based maker of Super Mario and Pokemon games made the announcement in Tokyo.
It said the console will sell for $299.99 in the U.S. The company said customers would need to ask retailers in Europe for prices there.
Anticipation has been growing ahead of the release of the Switch. Nintendo has shown players with a handheld whose remote controller section with buttons detaches from the left and right sides of the main part of the display.
Players can play the device as a regular handheld, place the display on a table, or use the screen of a TV set, connecting by wireless.
"Nintendo Switch is a brand-new kind of home gaming system that offers a wide variety of play modes," Nintendo's president Tatsumi Kimishima told reporters.
Nintendo will be hoping the Switch will buttress a turnaround after disappointing sales of the Wii U and the 3DS handheld.
Story: Yuri Kageyama