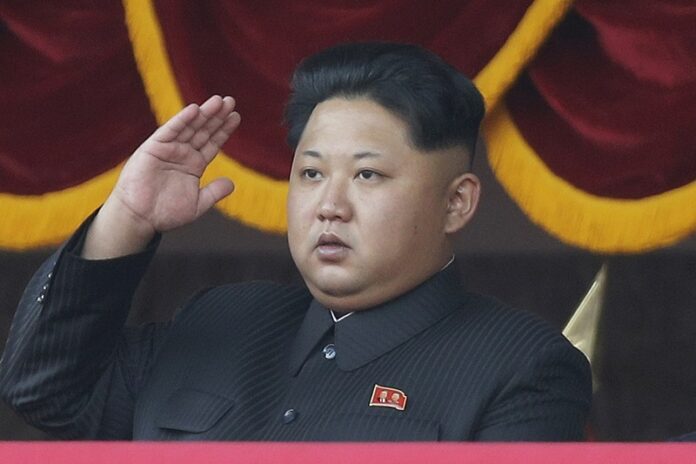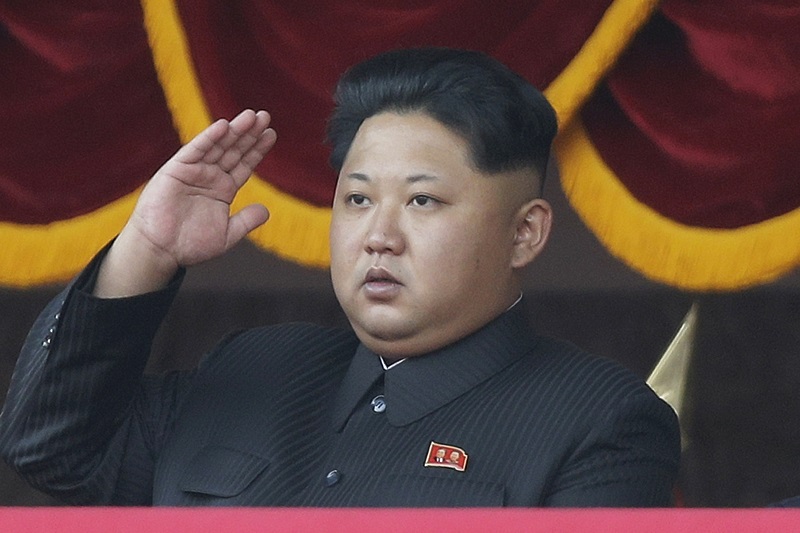 KUALA LUMPUR — Pyongyang says it will ban Malaysians from leaving North Korea amid diplomatic disputes over the death of leader Kim Jong Un's estranged half-brother.
The North's state media said Tuesday that its Foreign Ministry had notified the Malaysian Embassy in the country of its decision, saying the ban will be valid until safety of North Korean nationals in Malaysia is guaranteed.
It is not known how many Malaysians are in the North and whether the North Korean decision also covers Malaysian diplomats there.
On Monday, the North said it had ordered Malaysia's ambassador out of the country in a tit-for-tat after Malaysia expelled North Korea's envoy over the killing of Kim Jong Nam at Kuala Lumpur's airport.