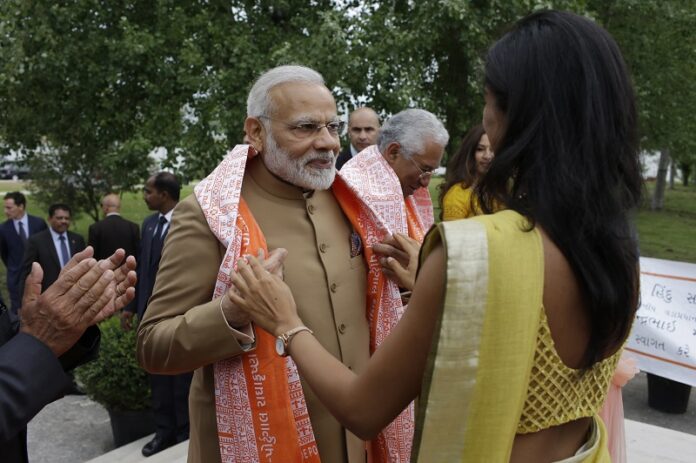 LISBON, Portugal — Indian Prime Minister Narendra Modi has started a foreign tour that will include his first meeting with U.S. President Donald Trump.
Modi met with Portuguese Prime Minister Antonio Costa on Saturday during a six-hour stop in Lisbon. Modi will then continue on to Washington where he will meet with Trump on Monday.
Modi and Costa announced the launching of the India-Portugal Start-Up Hub to encourage business ventures by entrepreneurs in the two countries, along with several other bilateral agreements on science, sport and taxation.
India's key concerns include Trump's decisions to pull out of the Paris climate accord and to review the H1B visa program, under which thousands of skilled Indian workers go to the United States.
Modi will make his last stop in the Netherlands on Tuesday.