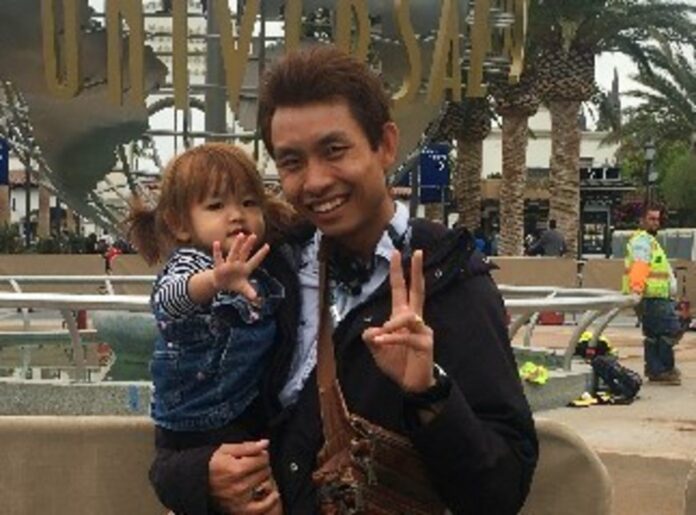 MONTECITO, California — Thousands of people attended a candlelight vigil to pay tribute to the 20 people who were killed when mudslides ravaged a Southern California town.
The vigil was held Sunday night in Santa Barbara. Mourners raised candles and shared hugs as they remembered the victims who were killed when flash floods sent debris cascading through Montecito early Tuesday.
A moment of silence was also held for the victims who were killed, including 30-year-old Pinit Sutthithepa, whose body was found Saturday afternoon. His two-year-old daughter is still missing.
Read: Americans Raise Money For Thai Immigrant Family 'Decimated' by Mudslide
His 6-year-old son and 79-year-old father-in-law were also killed.
Santa Barbara County Supervisor Das Williams said the damage in Montecito was "breathtakingly horrible" and the community is "going through something it has never gone through."