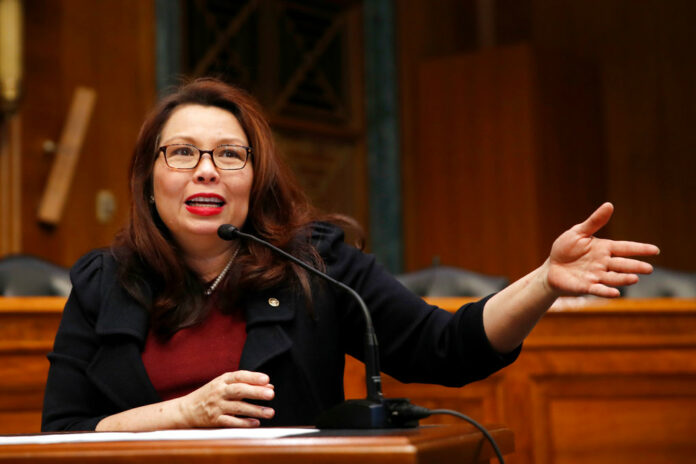 BANGKOK — Thai-American US Senator Tammy Duckworth's new-born baby became the first born to a seated senator.
The Illinois democrat quickly spread word about the new addition to her family. "Bryan, Abigail and I couldn't be happier to welcome little Maile (My-Lee) Pearl as the newest addition to our family," she tweeted.
Duckworth, 50, is one of 10 lawmakers who have given birth while still being involved in congress.
Duckworth was in the involved in Iraq War where she lost her legs.
Her first daughter, Abigail, was born in 2014.