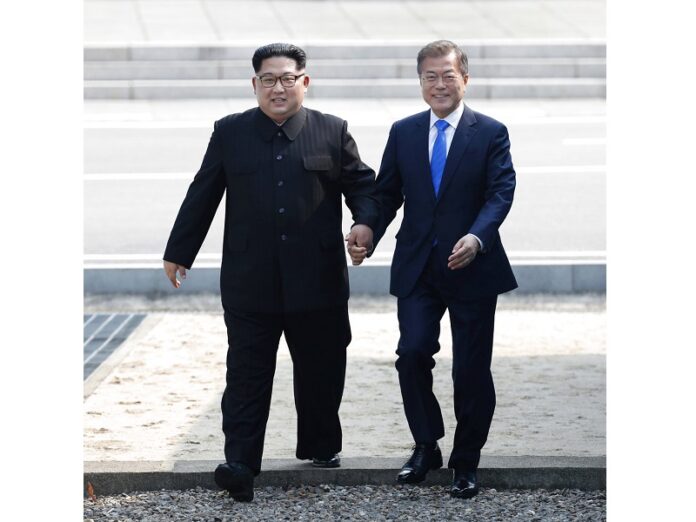 SEOUL, South Korea — South Korea's president says he's pushing for "irrevocable" progress on efforts to denuclearize North Korea by the end of this year.
President Moon Jae-in made the comments in an interview with Indonesian newspaper Kompas published on Friday.
Moon sent a group of top officials to Pyongyang this week to help resolve a stalemate over nuclear diplomacy. His envoys said Thursday that North Korean leader Kim Jong Un reaffirmed his commitment to a nuclear-free Korean Peninsula though he expressed frustration over outside skepticism about his sincerity.
Moon says he wants to see a declaration to end the 1950-53 Korean War being made within this year as part of trust-building measures among concerned countries.
U.S. officials have demanded North Korea take serious, concrete disarmament steps before receiving outside concessions.