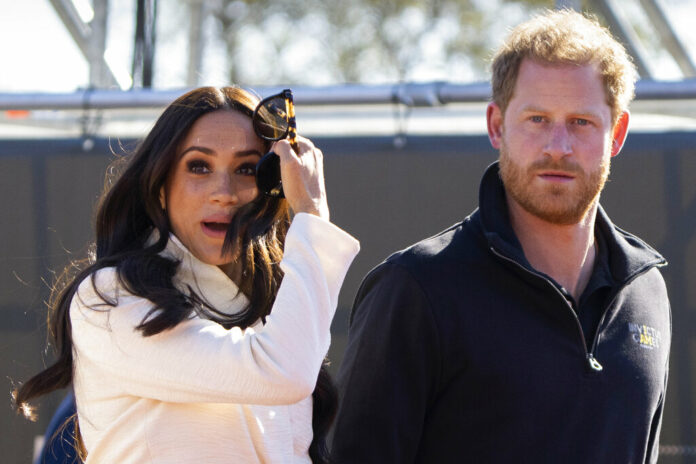 The production company founded by Prince Harry and his wife, Meghan, is splitting ways with Spotify less than a year after the debut of their podcast " Archetypes."
It is unclear why the podcast, hosted by Meghan, is leaving the platform but Spotify and Archewell Audio said in a joint statement that the decision was mutual.
Archewell landed a multiyear partnership with Spotify in 2020 to create podcasts and shows that would tell stories through diverse voices and perspectives.
The podcast premiered in August last year with tennis great Serena Williams as a guest and it was an instant hit.
It topped Spotify charts in seven countries, including the U.S. and the U.K., and it won the top podcast award at the People's Choice awards last year.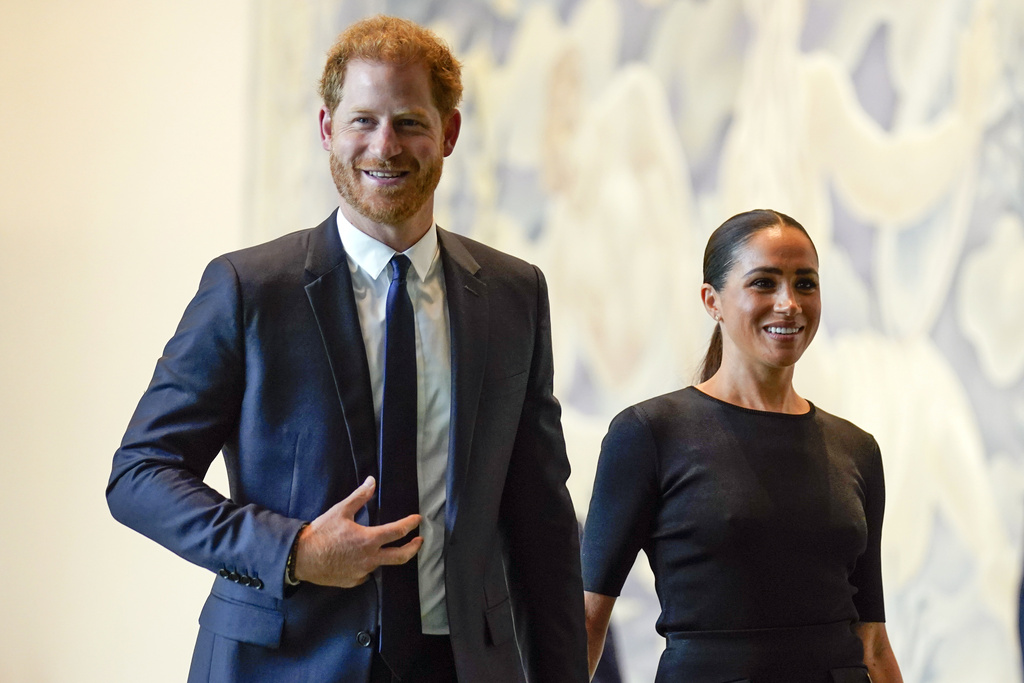 "I loved digging my hands into the process, sitting up late at night in bed, working on the writing and creative. And I loved digging deep into meaningful conversation with my diverse and inspiring guests, laughing and learning with them, and with each of you listening," Meghan, the Duchess of Sussex, said at the time.
The show also had as guests Mariah Carey, Trevor Noah, Mindy Kaling and Paris Hilton.
Tech companies have been cutting costs in a rough economic environment and Spotify has not been immune. Six months after announcing that it would cut 6% of its global workforce, or about 600 jobs, Spotify said last week that it was trimming another 200 jobs.
The company said at the time that it would be combining podcast networks Parcast and Gimlet into its Spotify Studios operation.
Prince Harry has been at the High Court of London this month. He is accusing the publisher of the Daily Mirror of using unlawful techniques on an "industrial scale" to score front-page scoops on his life. The Duke of Sussex became the first senior member of the royal family to testify in more than a century.