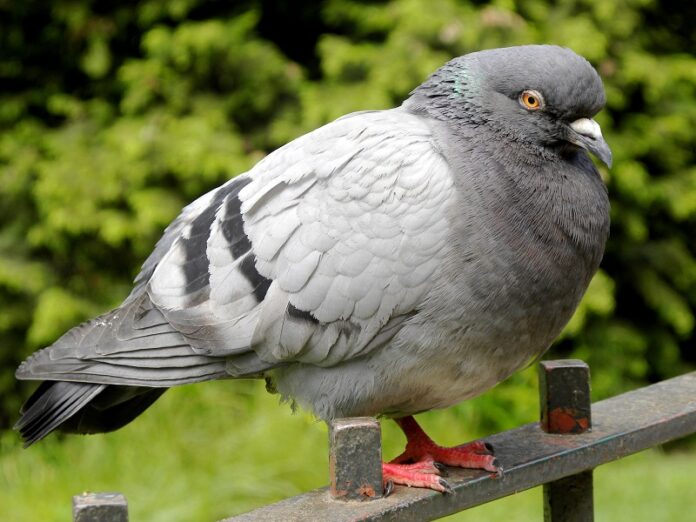 BANGKOK — A pigeon was blamed Tuesday for a malfunction on the Airport Rail Link that left hundreds of passengers stranded in stifling heat the night before.
The evening commuter rush was underway when the pigeon, said to be quite large, flew into a motor at about 6:30pm, according to Suthep Panpeng of the State Railway of Thailand's Electric Train Co.
Read: Airport Rail Link Breaks Down During Monday Rush, Passengers Trapped
Suthep said the system has been repaired and all trains are fully functional again.
Passengers on the Airport Rail Link train were heading toward Suvarnabhumi Airport when they said it sounded like something exploding. The train came to a stop between the Ratchaprarop and Ramkhamhaeng stations, and passengers said on social media they had to break down an emergency door due to the heat.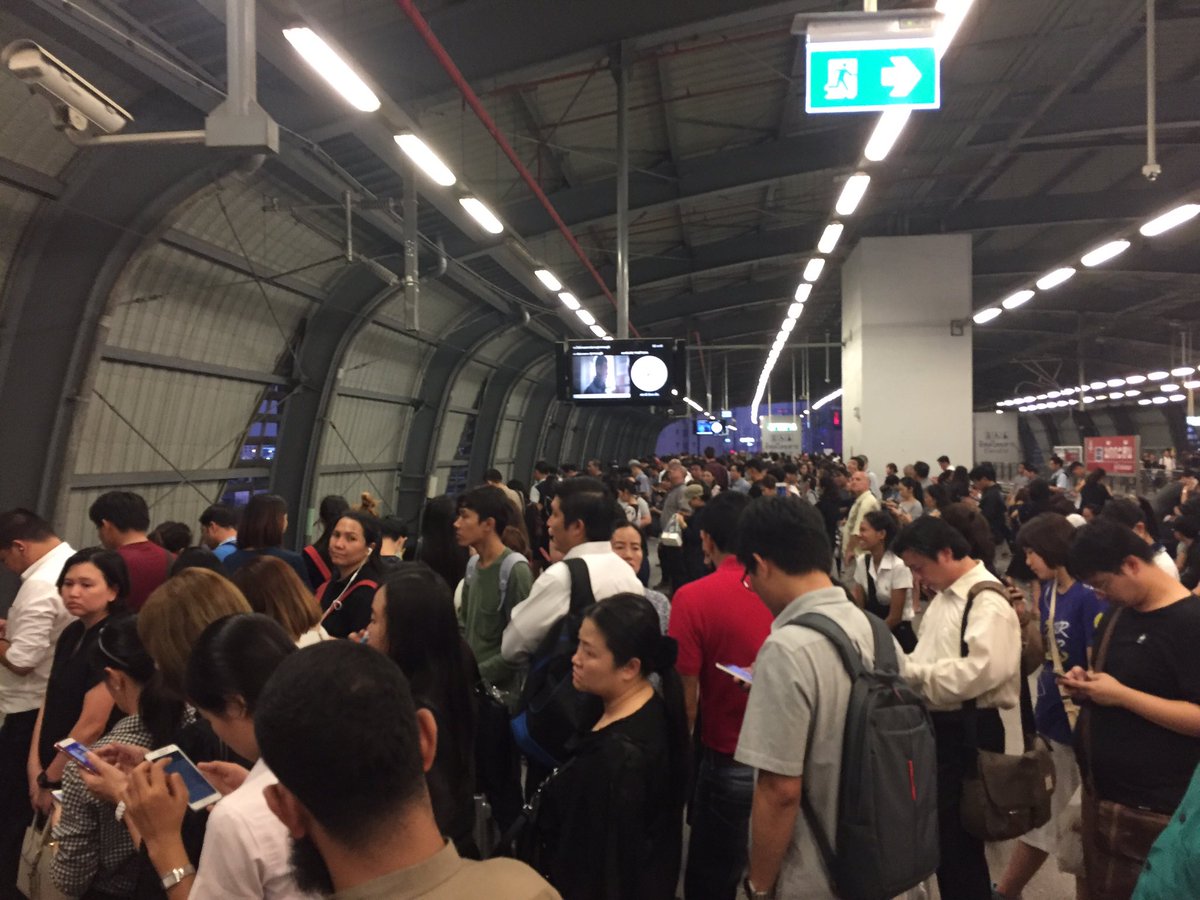 @js100radio แอร์พอทลิ้งขบวน 2052 ตอนนี้ไฟดับหมดแล้ว รอขบวนรถฉุนเฉินมาช่วยเหลือ ระหว่างสถานีราชปรารภไปรามคำแหง pic.twitter.com/tgZiPvKH1c

— Apichayakorn (@ThonGThonGZa) March 13, 2017
Related stories:
Airport Rail Link Breaks Down During Monday Rush, Passengers Trapped