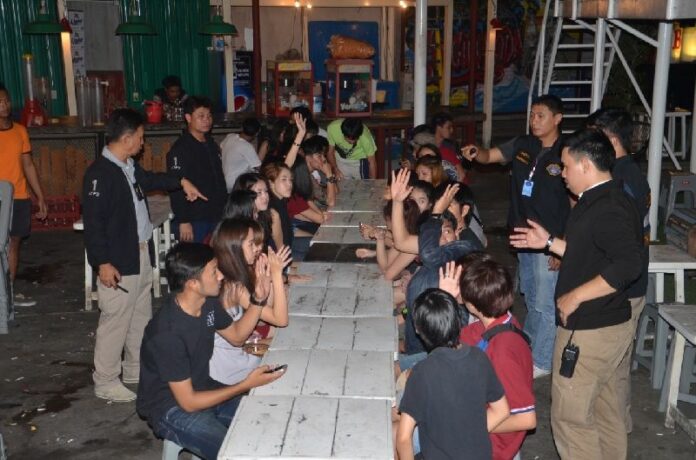 From the Editors
Last week the Thai government passed two separate legal measures restricting the sale of alcohol near educational institutions across the country.Similarities between the two measures have led to some confusion about the scope and definition of the new regulations, so we've included a brief clarification of the differences between the two legal orders below:
The first legal measure was an amendment passed by the Office of Prime Minister on 22 July 2015 to the 2008 Control of Alcoholic Beverage Act.
The amendment outlaws selling alcohol within 300 meters of the "fence" of universities and colleges, both public and private. Lower schools are not included in the ban.
The amendment, which will come into effect 30 days after its publication, also exempts hotels, "entertainment zones," and wholesale factories and distributors from the restriction. Currently, only Patpong district, and parts of New Petchburi Road and Ratchadapisek Road are considered entertainment zones in Bangkok.
---
On the following day – 23 July 2015 – Gen. Prayuth Chan-ocha, the Prime Minister and leader of the junta's National Council for Peace and Order (NCPO), issued a separate order through Section 44 of the interim constitution that became effective immediately.
The NCPO order forbids selling alcohol in the "vicinity" of "educational institutions" and student dormitories. The scope of "vicinity" and "educational institutions" is not specified in the order, although the latter is defined in existing laws as including all levels of education, such as elementary schools and high schools.
At the time of writing, officials have not confirmed how the NCPO order will be applied.