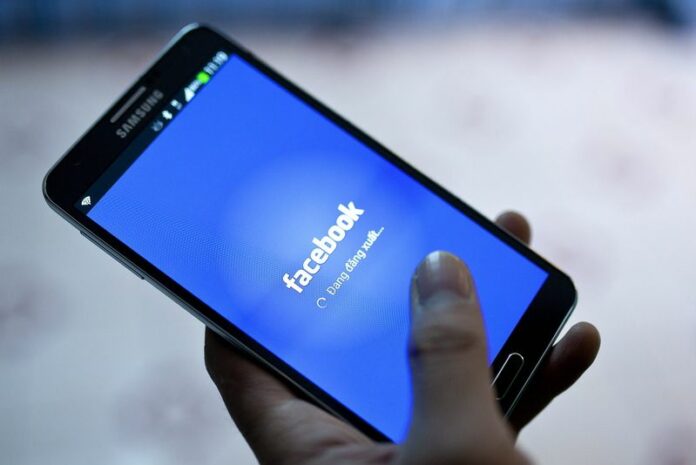 By Cod Satrusayang (DPA)
BANGKOK — Norwegian telecommunication giant Telenor on Tuesday dismissed reports that it had sacked a senior Asia executive for saying the Thai military government ordered the blocking of Facebook.
Telenor Asia vice president and head of communications Tor Odland "is an employee of the Telenor group and remains in his current role," the company said.
The Bangkok Post earlier Tuesday reported that Odland was moved out of the Bangkok office, after the company said that a Facebook blackout on March 28 in Thailand happened when the government told local telecommunications company DTAC to block the social network website.
Telenor Sunday apologized for that comment to Thailand's National Broadcasting and Telecommunications Commission (NBTC), expressing regret for having "damaged the public image" of the regulatory body.
The NBTC, which has been under military control since the May 22 coup, originally blamed the disconnection on technical difficulties.
Telenor holds a large stake in DTAC.