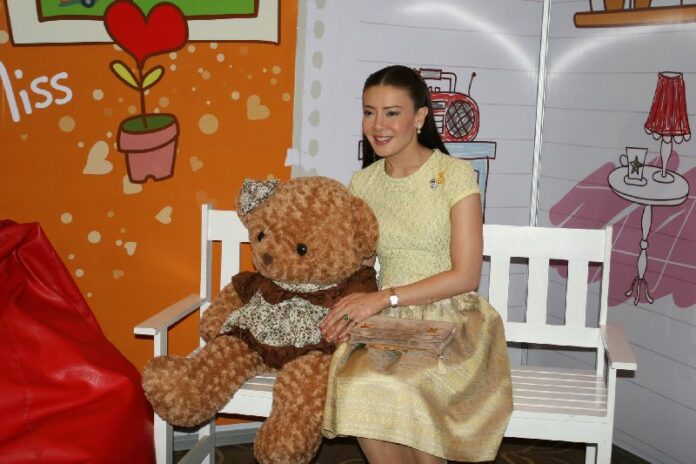 BANGKOK — The Thai government confirmed today that the palace has granted a request to transfer money to the wife of the Crown Prince, who recently resigned her royal status.
In a statement released to the press this afternoon, Thailand's Finance Minister said Crown Prince Vajiralongkorn applied for an unspecified amount of money to be transferred from the Crown Property Bureau — the semi-state agency that handles the Royal Family's treasury — to his wife, Srirasmi Suwadee, formerly known as Princess Srirasmi.
The payment was meant to assist Srirasmi and her family, Minister of Finance Sommai Phasi said. The statement did not say how much money Srirasmi would receive.
Srirasmi, who married Crown Prince Vajiralongkorn in 2001, resigned from her status as a member of the Royal Family last Friday, the Royal Household Bureau said in a statement.
Reports that the palace approved a payment to Srirasmi first surfaced on several Thai news sites on Saturday, but were not reported by a majority of mainstream media agencies.
Sommai, who serves as a board member for the Crown Property Bureau, also warned the media to exercise good judgment in reporting the news about the payment.
"I'd like to ask all media agencies to kindly refrain from publishing any inappropriate documents," Sommai said in the statement.
For comments, or corrections to this article please contact: [email protected]