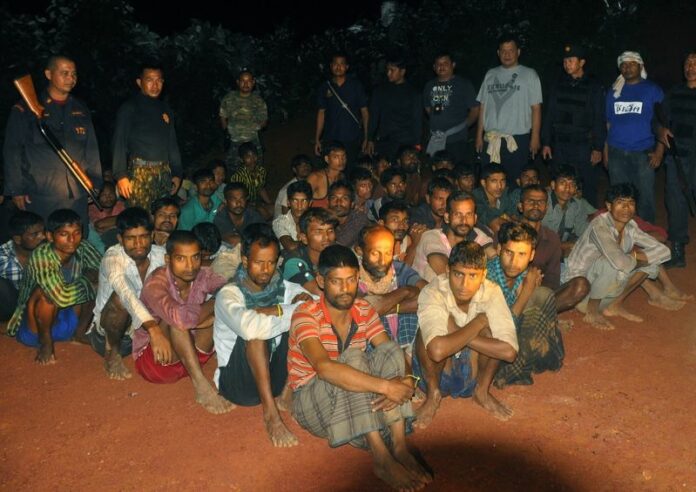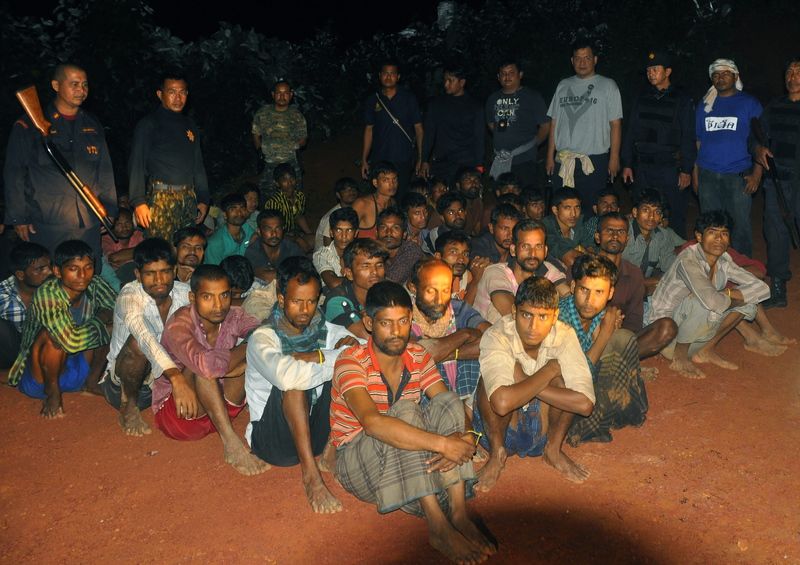 BANGKOK (DPA) — Thailand will adopt a zero tolerance policy in combating human trafficking, officials said Friday, after a US report slammed the country's performance on the issue.
"We're reforming the way we address this problem," said Don Pramudwidnai, deputy minister of foreign affairs, at a press conference ahead of the launch of Thailand's Trafficking In Persons country report.
The junta, which took power in May, "has adopted a zero tolerance policy in regards to human trafficking," he said, adding many of the problems stemmed from the previous government.
Under the current administration, 104 people have been convicted of trafficking, and 280 cases involving 595 victims identified.
The report was to be forwarded to the US State Department, which downgraded Thailand from a tier 2 to a tier 3 country in its Trafficking in Persons report in June, alongside North Korea and Syria.